Moving to Los Angeles?
So you've made the decision to move to Los Angeles! There are a lot of benefits and you might have mixed feelings about moving to the Los Angeles County area. For one, it's big, really big. And you may have no idea where to start when it comes to finding the right neighborhood, community, or even city within the Los Angeles Metro area. With millions of people, thousands of destinations, and great little spots, neighborhoods, and residential communities, it's almost a little overwhelming. But I want to make this a little bit easier for you.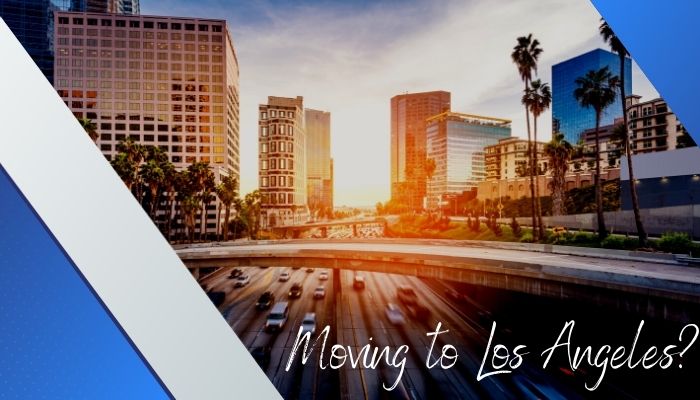 If you are relocating to the Los Angeles Metro area there are a few things to know before you move here. If you're moving here from out of state, it might be quite a big shock unless, of course, you are moving from Chicago or New York, the only other major cities as big as Los Angeles. But if you're moving from a smaller town to a "big city" here are a few things to know about Los Angeles.
There are 87 cities in Los Angeles County. Many of them are high-end, luxury communities such as the famous Beverly Hills, West Hollywood, Santa Monica, Malibu, and Hollywood Hills. While it might seem crowded, the county itself is actually over 4700 mi.² so there is room to breathe.
Los Angeles has quite the difference in climate and typography. We have 10,000-foot snowcapped mountains and 100° heat in the Valley so you can definitely cool down or warm up when needed. This is another reason why it's easy to understand the Los Angeles can be mischaracterized and misunderstood.
Ready for the cost of living in California? Residing here does come with a higher cost of living than most other counties in California. However, the trade-off may be worth it if you're looking for incredible weather, expansive entertainment, and a host of things to do, see, and experience.
You might not need a car. It's probably no surprise that Los Angeles does come with its share of traffic and most of the city was built for cars but it can be easier to get around without having a car because Los Angeles has the US's third-largest public transportation system and the city is focused on making streets more walkable and safer for biking infrastructure.
Renting is actually not that bad. Renting is a fabulous option to know where you want to buy when it's time. We focus on luxury leases over $8,500 per month. It's also a good option if you'd like to buy in the future and just don't know where you want to buy permanently yet. Renting in a couple of different locations will give you a better focal point when the time comes to buy.
We are not as expensive as New York or San Francisco. Yes, Los Angeles is going to be more expensive than some smaller metro places around the Midwest but were actually less expensive than New York and San Francisco.
Where to Live in L.A.?
Ah... The loaded question. Where to live in this expansive county? While there are thousands of neighborhoods, communities, and towns within the county, there are some popular neighborhoods that you might want to consider checking out first.
Silver Lake – this neighborhood is located in east-central Los Angeles and is a trendy, hipster enclave. Homes will have more of a suburban feel with mid-century architecture the continues to rise in value.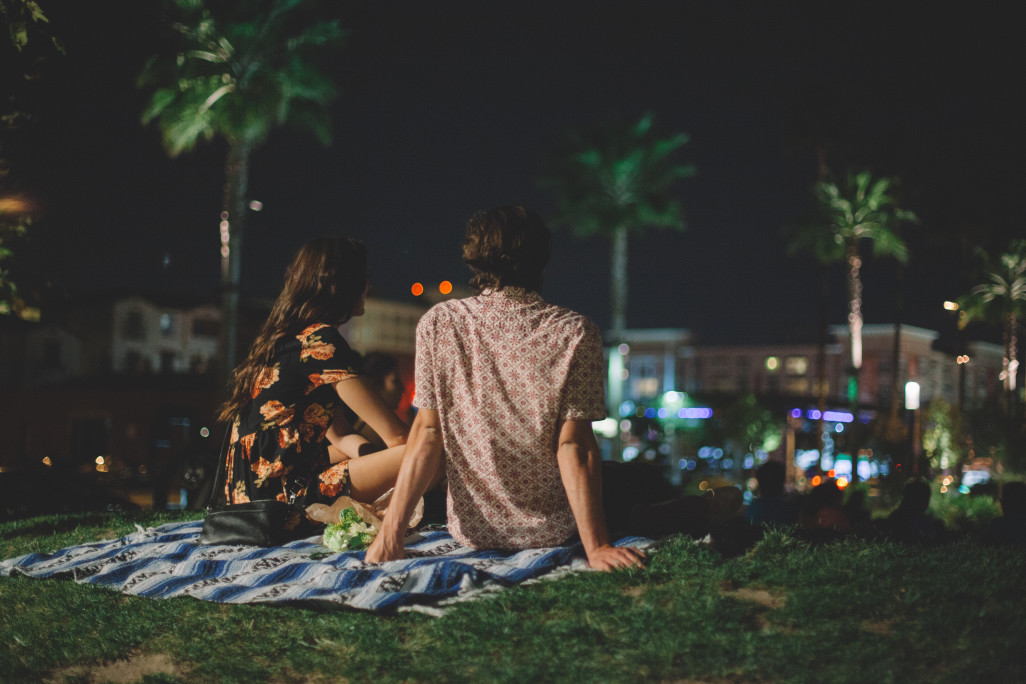 Venice - Venice Beach is not only a popular tourist destination but the surrounding neighborhood offers and an eclectic, beach vibe that is popular for anyone looking to be close to the beach.
Echo Park – This beautiful location offers stunning views of downtown and is within walking distance to Sunset Boulevard, a popular hotspot for great restaurants and entertainment.
West Hollywood – this fantastic neighborhood is where you might see the stars come out and take part in nightlife that you can only find in Los Angeles.
Brentwood – Brentwood is a quiet and upscale section of West Los Angeles known for larger estates, spacious yards, and beautiful views.
Burbank – Burbank is northwest of downtown Los Angeles and is known as the "Media Capital of the World". Burbank is home to a lot of entertainment companies so it's great for those that want to get into the job market in this industry.
Los Feliz - This gorgeous hillside neighborhood is nestled within the Santa Monica Mountains and offers a unique vintage flare and beautiful views.
Search All Featured Communities
These are the Newest Listings in the Los Angeles Area
September 22, 2023
$1,190,000
Med. List Price
These are the Newest Listings in the Los Angeles Area by Price
CITY WEBSITES
UTILITIES
SCHOOL DISTRICTS
SCHOOLS (University/Community College)
MOVING
Contact Beata Mandell - Your L.A. Relocation Expert