Luxury High Rise Rentals
If you are searching for a luxury condominium or loft for $5,000 per month or more we can help you find the perfect new luxury lease you're looking for. We have an immense amount of knowledge of buildings, location and options available to help you navigate and find the best new home. We have an extensive knowledge of the luxury leasing market that we can put to use to help you save time in your search. We don't charge a fee for our service and you get the benefit of our knowledge and expertise and working on your behalf to get you the best possible deal.
Start your search below and contact me at any time for information on a particular L.A. Condo for Lease or a High-Rise Los Angeles condo for rent. Sign up for email alerts of new listings as soon as they hit the market -- it's fast, easy, automatic and FREE!
Los Angeles Luxury Leasing Listings
Search Luxury High Rise Rentals
December 10, 2023
Search Luxury High Rise Rentals by Monthly Rent
High-End Luxury Condos | High Rise Rentals


Los Angeles Area Luxury Condo Leasing
Luxury is all relative. What's considered luxury for one may not be for another and vice versa. However, luxury condos in Los Angeles and surrounding communities, towns, and cities, typically evoke a sense of relaxation, multiple amenities, lavish finishes and materials, and of course, a high price tag.
If you're looking for luxury condominium leases in Los Angeles and surrounding areas, you can start your search here. As a professional in the luxury leasing department, I can help you negotiate for the best price and find you the best condominium, townhouse, or high-rise apartment.
High-rises condos offer all the options and amenities one would want in a luxury apartment. Whether it's a view condo, five-star resort style complex, high-rise building, a premium high-rise penthouse, stylish apartment, or gated and secure building a complex, you can start your search here for all Los Angeles luxury condo leasing and rental options. Browse active listings based on price, newest on the market, view the map to find the perfect location for your next condo rental, browsed by the number of bedrooms or size or simply browse the gallery to find the most ideal luxury condo leasing option for your needs and your budget.
Why Lease?
Leasing makes so much sense for the right situation. There is no need to monitor maintenance, deal with repairs or replacements of appliances, fixtures, or materials, and when it's time to move on, you can simply pack up and leave. There is no need to list and sell your condo when you choose a luxury lease option in the Los Angeles area.
Depending on your distinct circumstances, leasing a condo may be a better option than purchasing one. There are many advantages of leasing a condo rather than being a condo owner. Perhaps business keeps you on the move throughout the year and owning in a particular location may not be cost-effective or economical.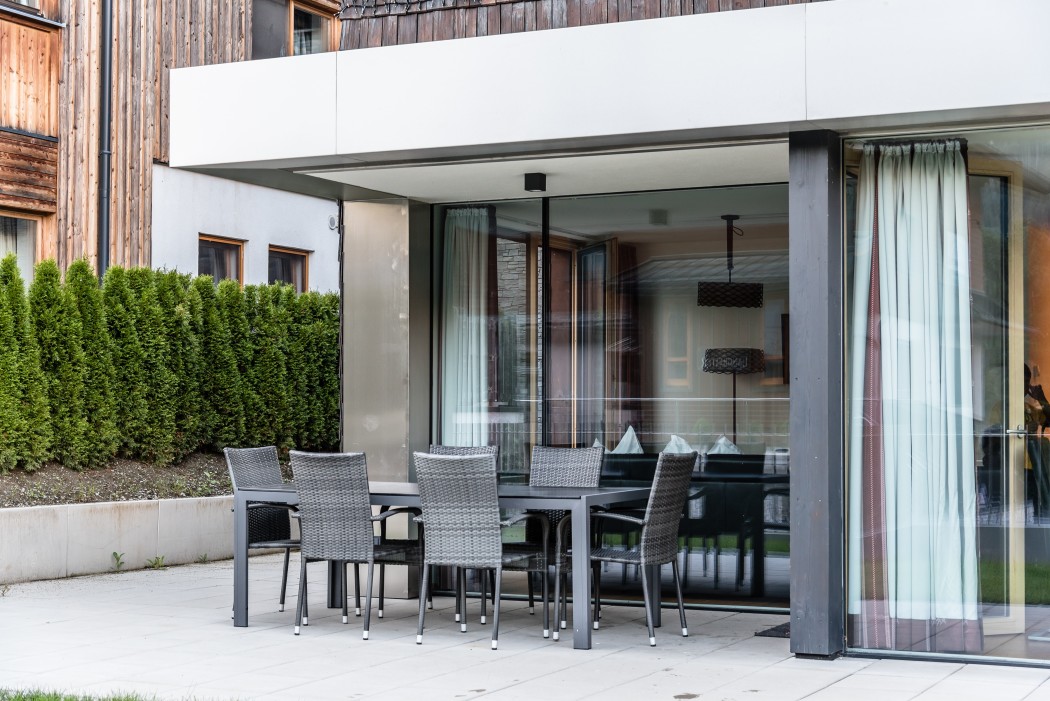 Leasing a condo typically only requires a security deposit and first and last months rent depending on the agreement. Most leasees will pay significantly less to enter into a lease agreement than to purchase a condominium outright. Leasing may also avoid securing a home loan as you'll only need to be approved by the landlord or condo owner.
Of course, repairs and maintenance are one of the top reasons for leasing a condo rather than buying. Your budget may be more predictable when leasing as you are not responsible for the upkeep, maintenance, and repairs to the property. As a tenant, you'll pay rent and some or all of the utilities depending on the agreement. Many condo owners will also pay condo association fees, which allows the renter access to all the amenities of the condominium without having to pay the additional fees.
Is leasing the same as renting?
The main difference between leasing and renting is the duration. A lease remains valid for the period of time specified in the lease agreement. A rental agreement may cover the short term. That's not necessarily stated. A lease is typically between six and 12 months whereas a rental agreement may be ongoing, month-to-month, or for a certain duration.
For more information on leasing a high-rise luxury condo in Los Angeles, browse active listings above or simply contact me below. I'd love to personally offer tips and suggestions on finding the perfect condo for your needs and provide you with answers to any of your questions on leasing a luxury condo or surrounding communities and towns in Los Angeles. When
Contact Your Luxury L.A. Leasing Agent
Phone(310) 701-3808

Email[email protected]

Fax(702) 974-0195

Address Beata Mandell
DRE: 01392993
Luxury Sky Realty, Inc
938 Palm Ave. Suite 8,
West Hollywood, CA 90069