Using Bitcoin to Buy Condos and Luxury Homes in Los Angeles
Posted by Beata Mandell on Thursday, July 1, 2021 at 6:00 AM
By Beata Mandell / July 1, 2021
Comment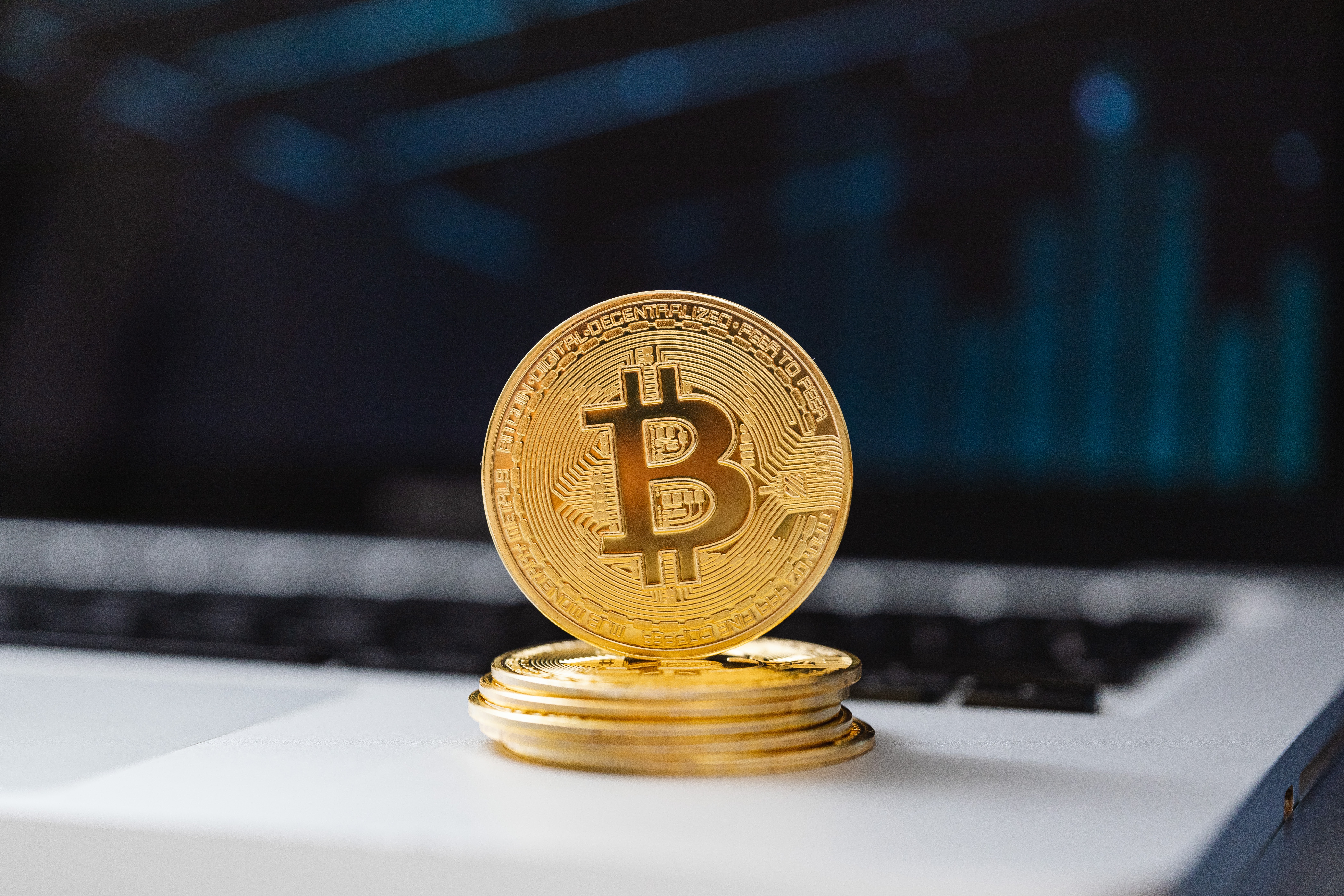 Bitcoin is here to stay and we have more and more buyers looking to purchase with Bitcoin or Other Coins to buy real property! As the idea has become more mainstream there are a lot more buyers and sellers now willing to accept Bitcoin as a payment method. For instance, I have a listing in West Hollywood at the moment where the transaction will be done using BitCoin. It's really not as difficult as one would imagine if you're working with an agent who has done these types of transactions before.
In Los Angeles, we have a lot of luxury condos, high rises, and homes and almost daily I get calls and emails from buyers at HighRisesCondos.com looking to buy with electronic currency. My goal is to educate both the buyer and seller on how to commence this type of transaction and to close the escrow on these types of purchases.
According to my client Andrew "I think it will become a long-term means to make payment." Los Angeles is such a great real estate market to go after these types of purchases because both buyers and sellers are more amenable to this type of transaction.
Sometimes if you're able to find a seller that's willing to accept your offer in Bitcoin, it can be more difficult to get title insurance and escrow companies who are comfortable handling virtual currency transactions. I'll list a few Title/Escrow Companies in Los Angeles that handle BitCoin and Electronic Currency Below.
If you're looking to sell or purchase a property contact me for any questions related to the purchase or sale of your property using Bitcoin. We will take great care of all your needs and make sure the process is smooth. There's always a way to make things work so if your intention is to buy a house with Bitcoin, there's always a way to make it work.
Another positive about using Bitcoin and Other Cryptocurrency is that the Transactions are more direct and can be completed in minutes or days, rather than the traditional closing which typically takes about a month or more. The downside is that of course Capital Gains Tax may apply (consult with your CPA) for any questions related to that.
We know that Crypto is here to stay so making the most positive out of it is to conduct a real estate transaction with ease and finesse and to work with someone who understands the future way of conducting business. Luxury Sky Realty Inc and The Executive Realty Group are here to help you with all your needs. Contact Beata Mandell Broker/Owner with any questions.