The Wilshire Corridor
Posted by Beata Mandell on Thursday, October 20, 2022 at 11:09:21 PM
By Beata Mandell / October 20, 2022
Comment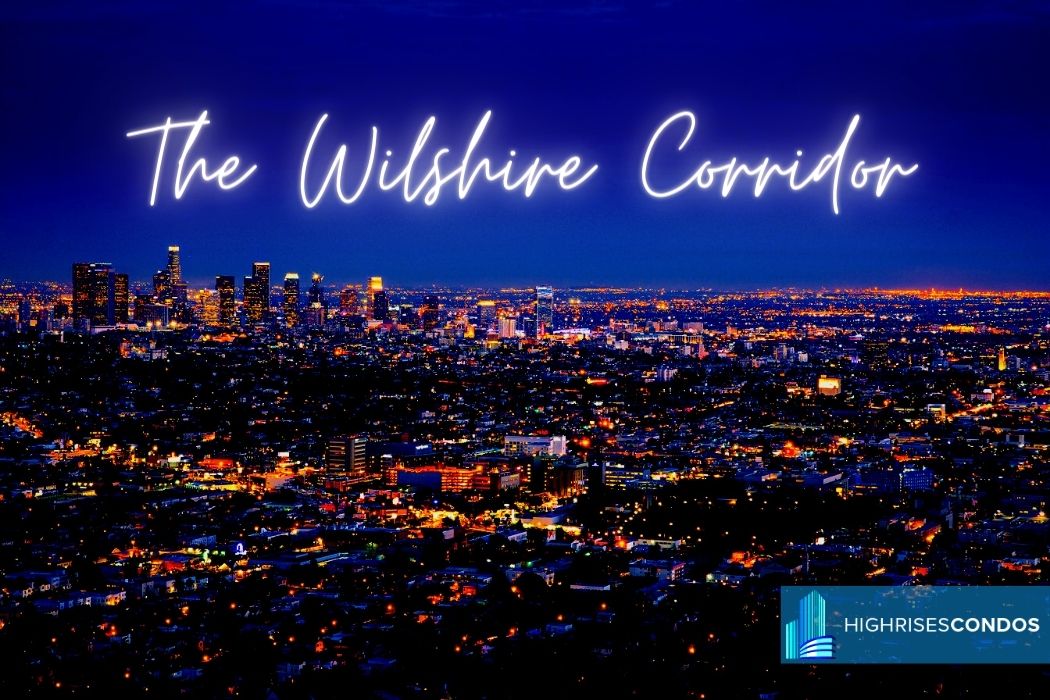 The Wilshire Corridor offers some of the most luxurious high-rise properties in Los Angeles. If you ask someone where they should move to when relocating from another city or a client looking for amenities, security, views, and a stellar lifestyle it's typically at the top of the list for suggestions for most seasoned agents to refer to their clients. It's typically the Wilshire Corridor or Century City. When someone is seeking the most experienced agent in town typically, they contact Beata Mandell broker/owner of Luxury Sky Realty, Inc and the website www.HighRisesCondos.com
She's undeniably the most knowledgeable person in the real estate field to offer guidance and advice on every building on the Wilshire Corridor including knowing every building inside and out in Los Angeles spanning from Downtown LA all the way down to Malibu. She knows the positives and negatives of every building and will give it to you straight without sugarcoating anything. There are about close to 300 condo buildings in total.
When you call to speak to Beata Mandell she's usually the one who answers the phone in her kind voice and immediately you know that you've reached out to the right person and wonder how Google's algorithm helped to find someone so ideal for the task of finding the right agent. Even when she's working she'll take a minute to let you know she might be unavailable at the moment but that she will call you back as soon as she's free. You know that certainly there are no calls, emails, or questions that go unanswered. When you get Beata or her associates you know that you'll be getting the most sought information available on existing buildings as well as new developments. She's brilliant in her field, an expert negotiator, and someone that people in the business respect and appreciate working with.
When seeking out the right person to find a luxury condo or home speak to Beata Mandell first and you'll save countless hours of searching online. She'll point out what buildings reflect the lifestyle you're searching for and help narrow down the choices so that you can make the most informed decision.