The Ultimate Guide to Los Angeles Architecture
Posted by Beata Mandell on Sunday, September 12, 2021 at 10:19 AM
By Beata Mandell / September 12, 2021
Comment
Los Angeles is one of the most popular and widely known cities in the world. There are so many reasons for its popularity and unique lifestyle but one of the most incredible parts of Los Angeles is the vast beauty in the architecture.
Many of the homes and buildings can reflect the city's history while some represent the change in modernization. There are grand Victorian-style homes downtown and yet there are suburban track homes close to the city as well. As the city grew and became a huge hub for trade as well as film and television the quiet farming country full of orange groves became what we know as Hollywood. This Hollywood kick-off set off a huge wave of residential homes being built in the Los Angeles area. This brought out architecture that reflected Spanish-style homes. These were Mediterranean, Italianate, and Tudor-influenced homes.
During WWII jobs were booming in Los Angeles and small-single family homes were built quickly to accommodate the manufacturing job boost in the area.
The 1980s brought homes that had much larger square footage and garages which contributed to families owning more than one car for the first time in history.
When looking at the architecture represented in Los Angeles, there are many names for the styles of homes you can find there.
Types of Architecture in Los Angeles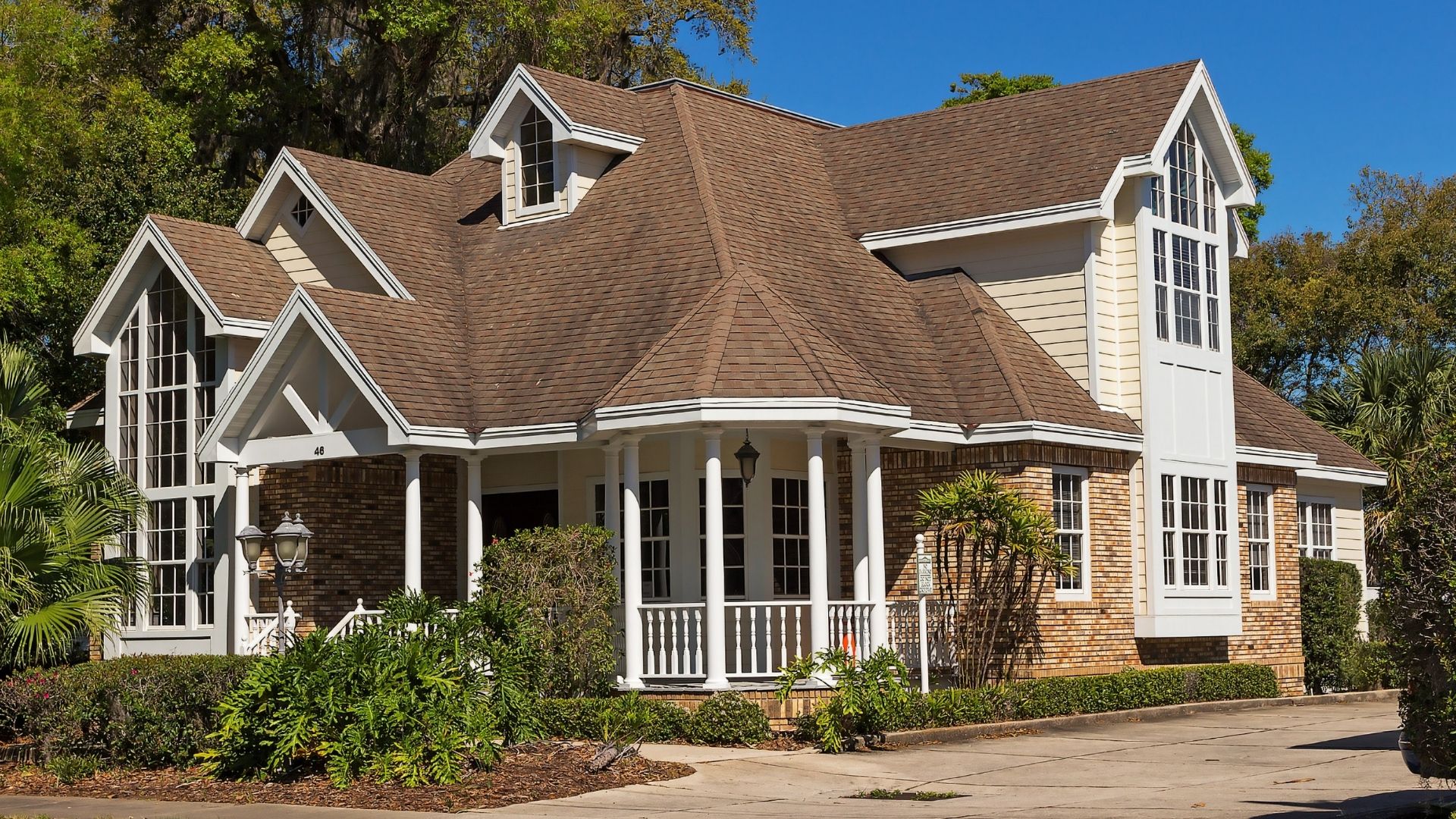 American Colonial- A style based upon British Colonial Architecture that dates from the 1600s to the mid-1700s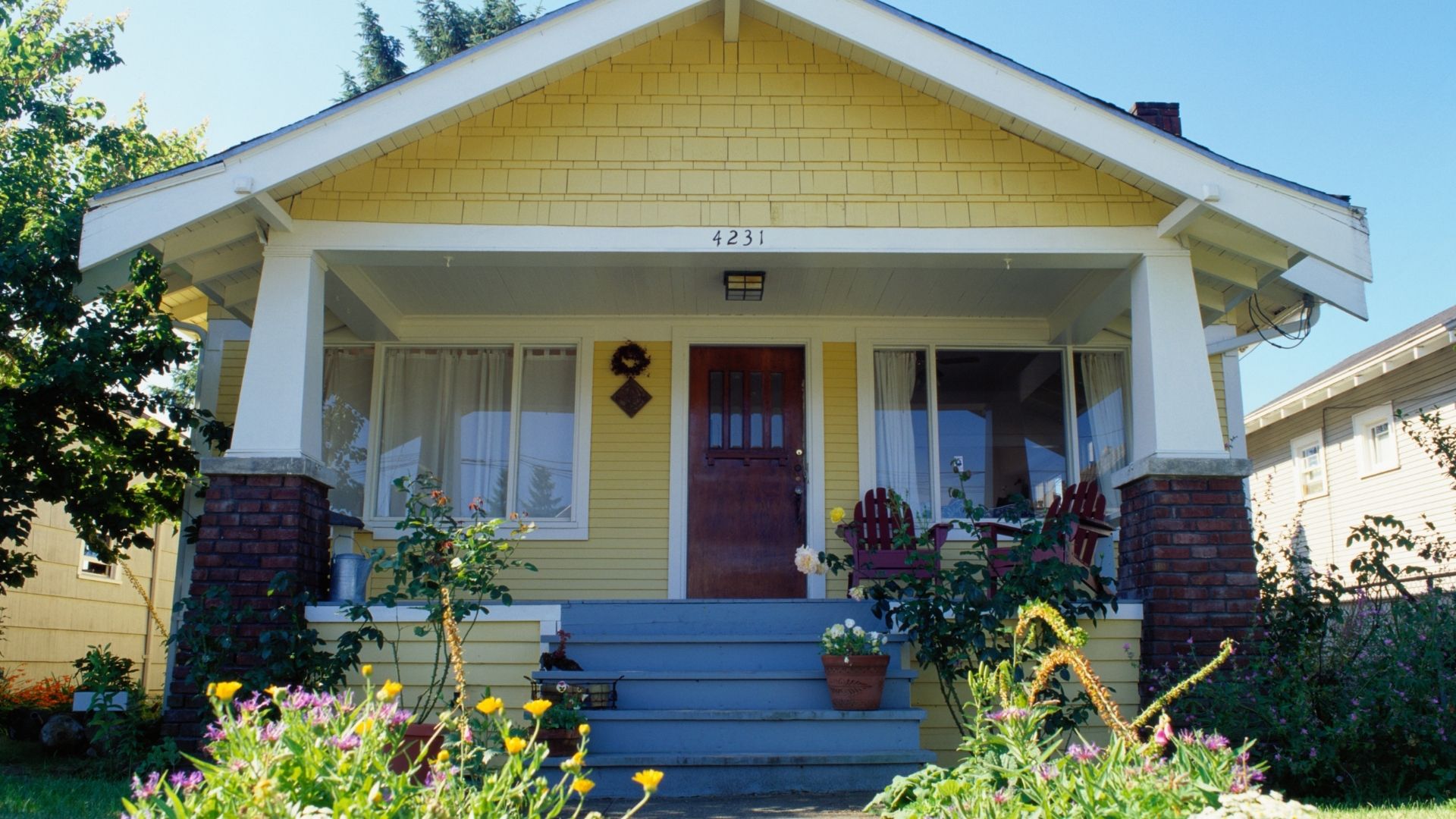 Bungalow- A style that originated in British Colonial India and was popular between 1905-1930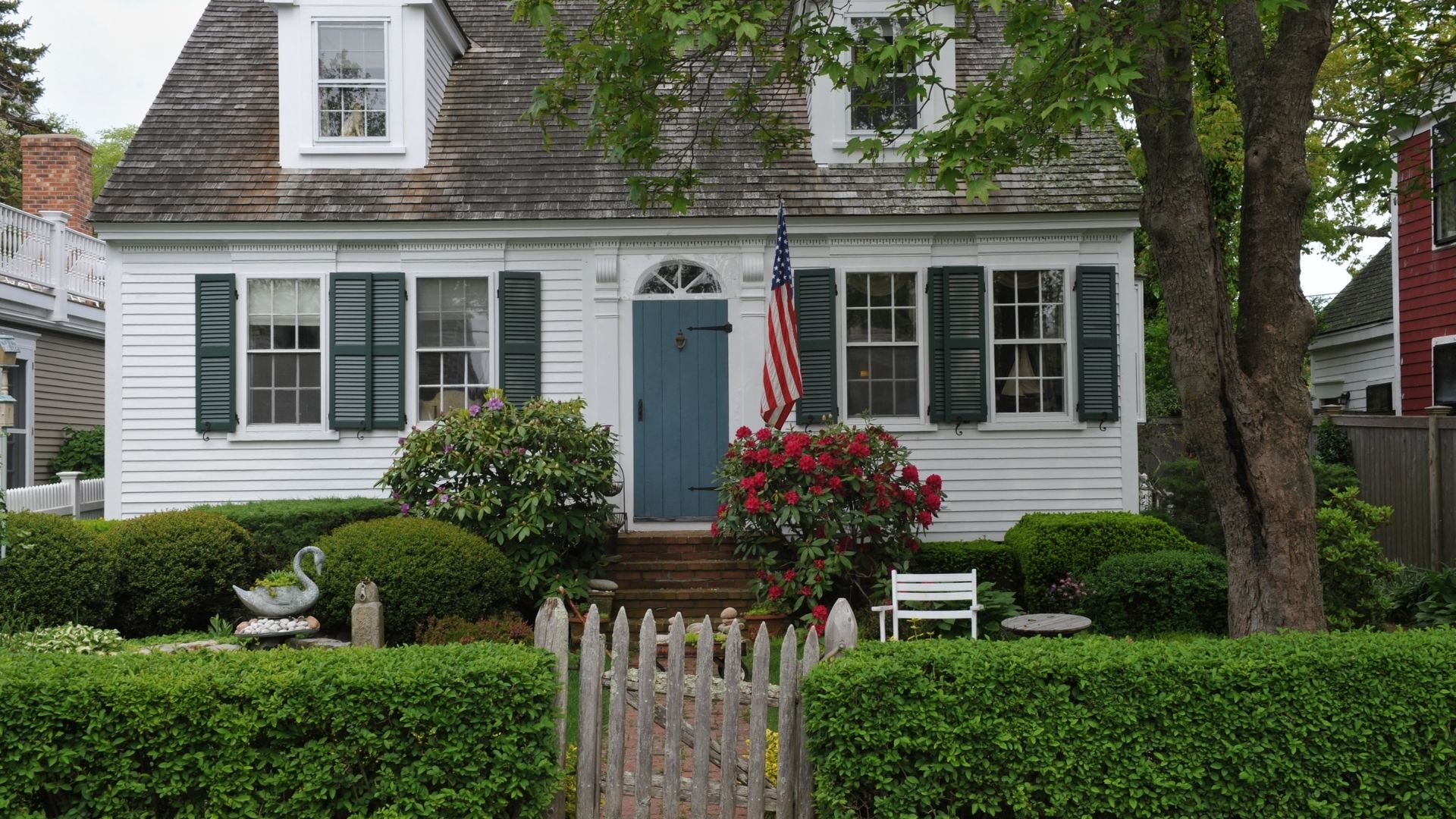 Cape Cod- One of the most iconic American house styles named after the coastal Massachusetts region and based on the British Georgian style.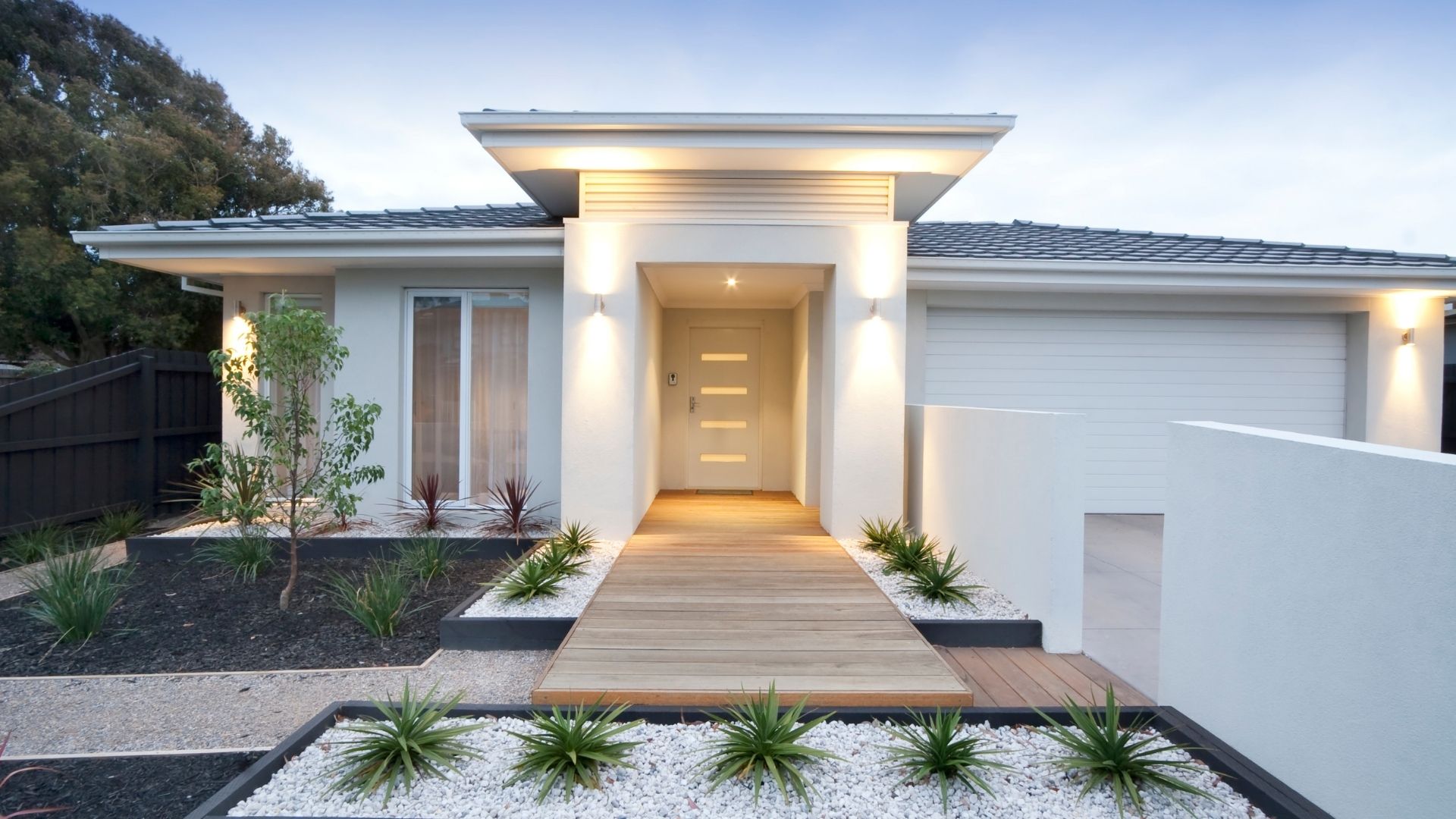 Contemporary- A Modernist innovation that takes inspiration from other styles. They are homes that represent the current designs.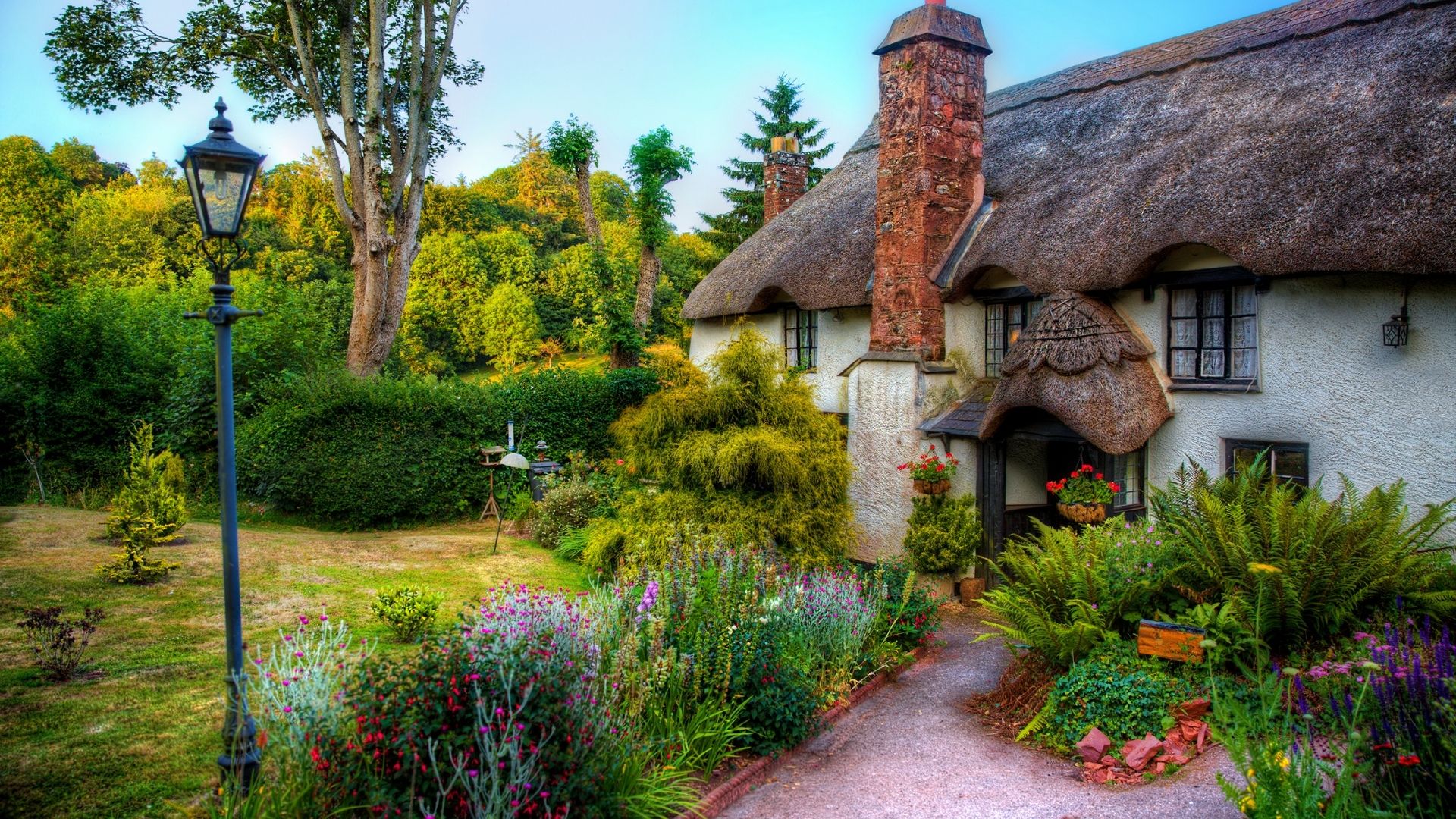 Cottage- The oldest looking style in American architecture. A popular home style from Old Europe during the 1920s-1940s.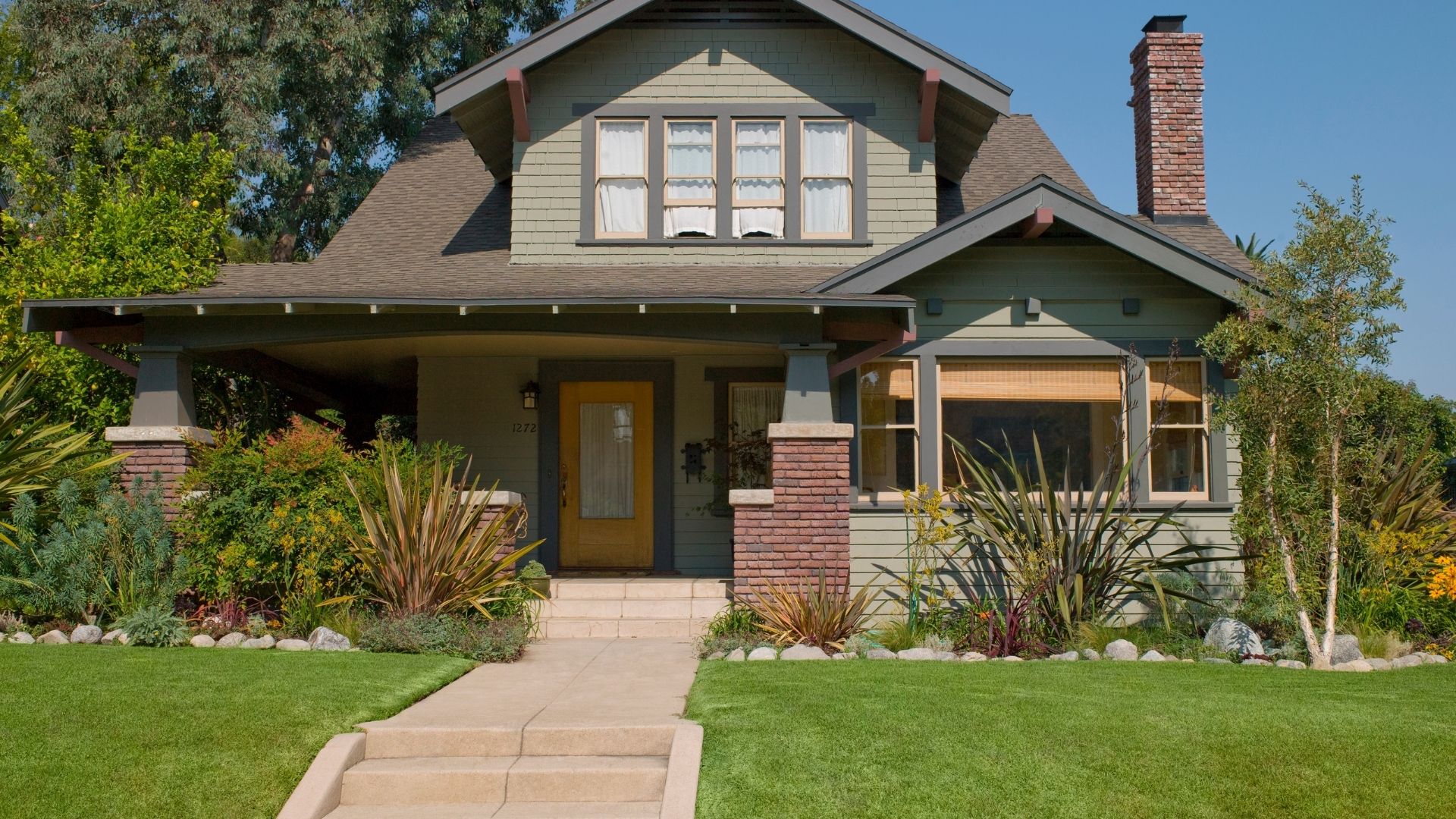 Craftsman- Domestic Architecture based on 19th century English Arts and was popular from 1905-1930's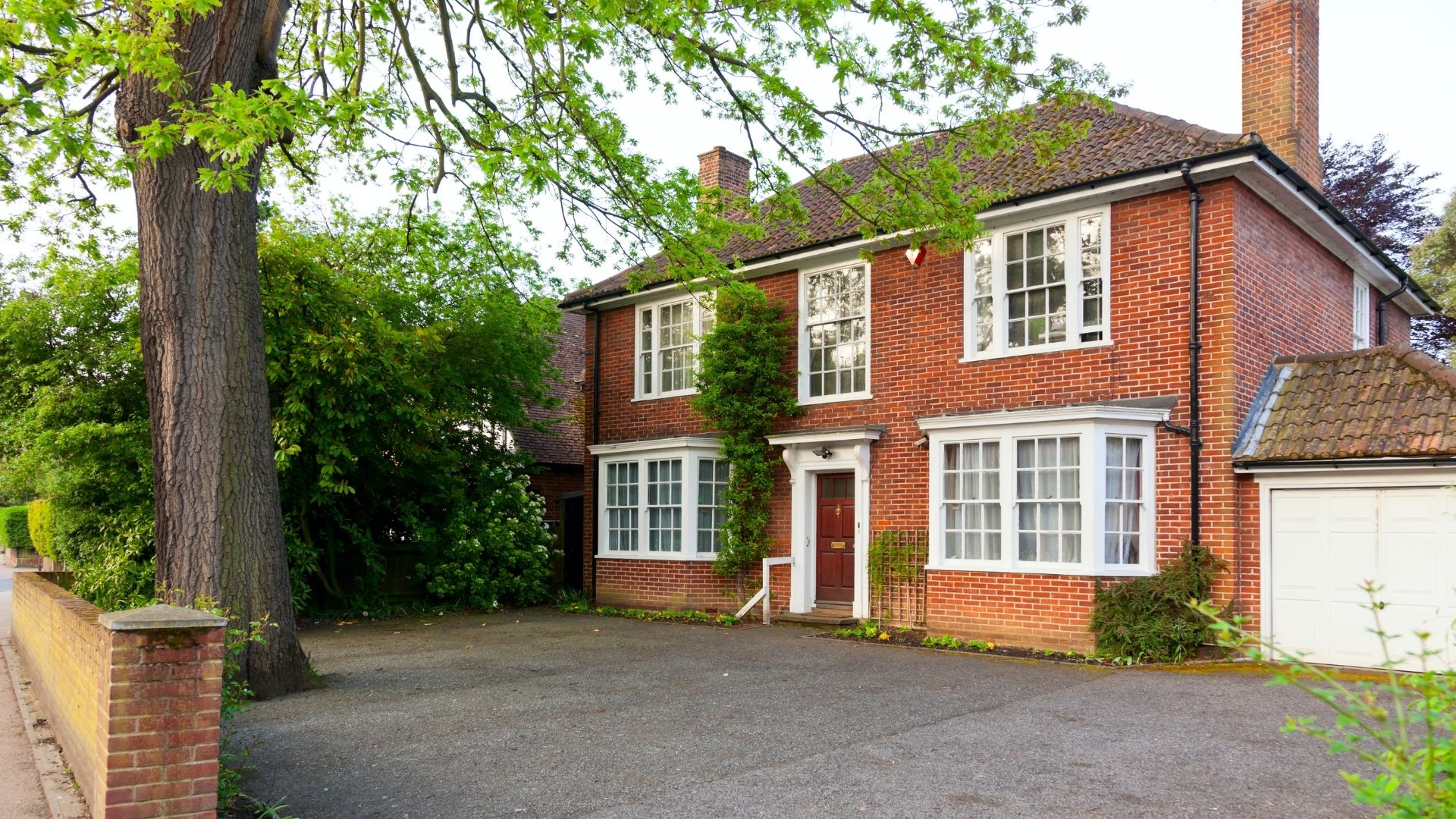 English- Can incorporate the cottage style or the medical Tudor elements.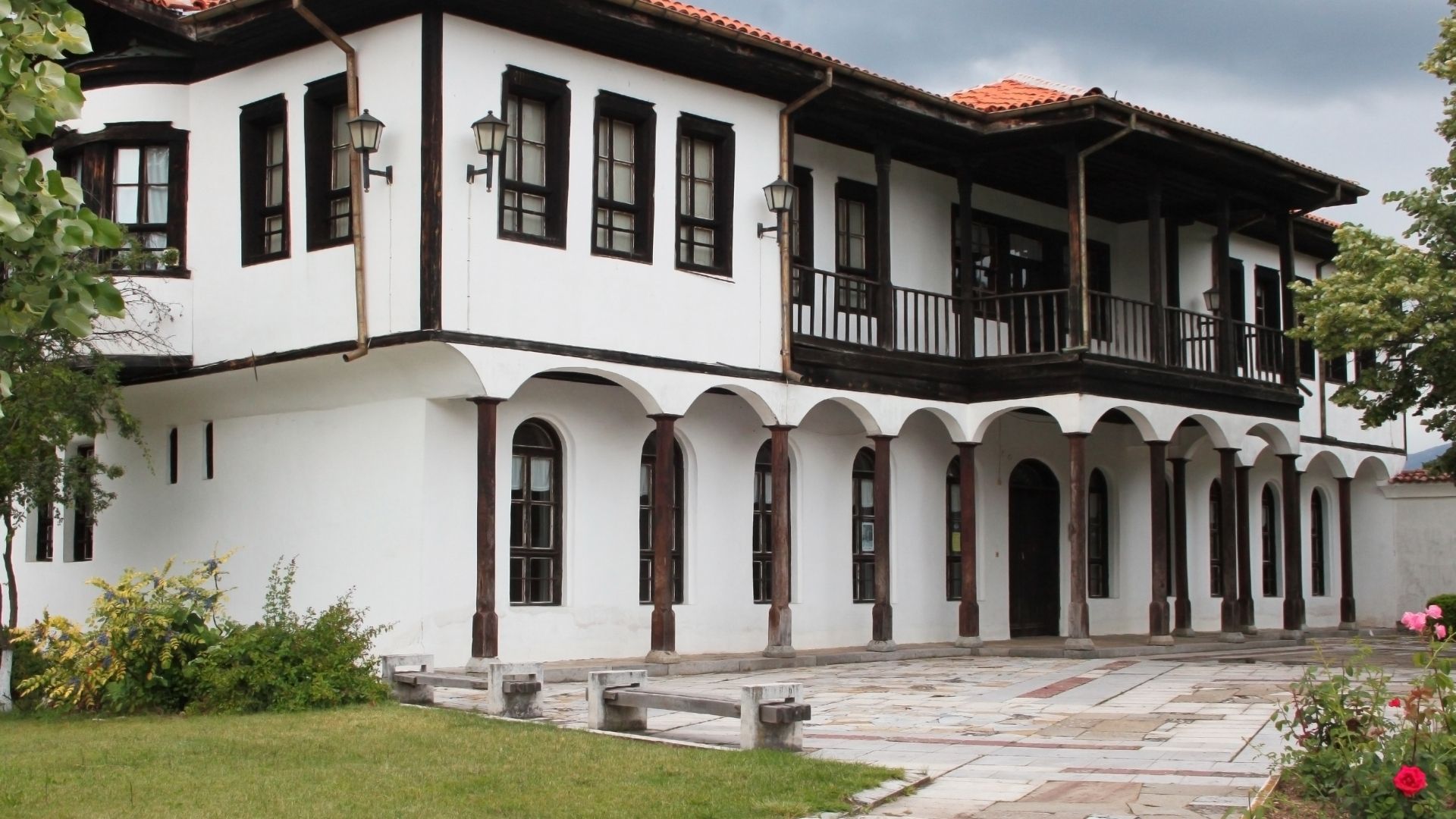 French Revival-Popular from 1915-1945 and was popularized as soldiers were returning home. Covers many different sub-styles.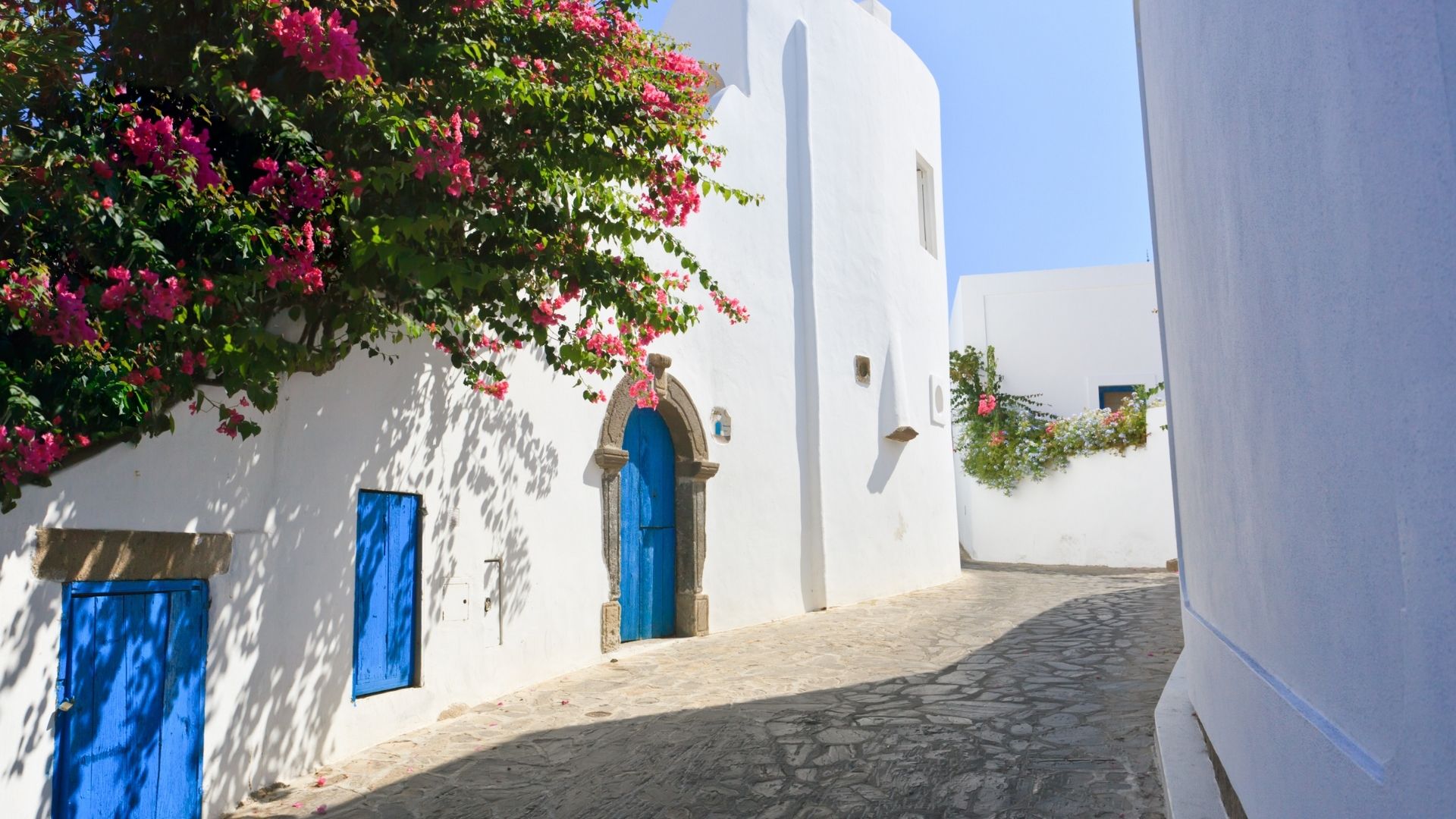 Mediterranean- A blend of Spanish Renaissance and Spanish Colonial, Italian Renaissance, Andalusian, and Beaux-Arts influences that were popular in the 1920s and 1930s but still popular today.
Ranch Style- A western frontier home. Popular during the 1940s-1970s and popular for its simplicity.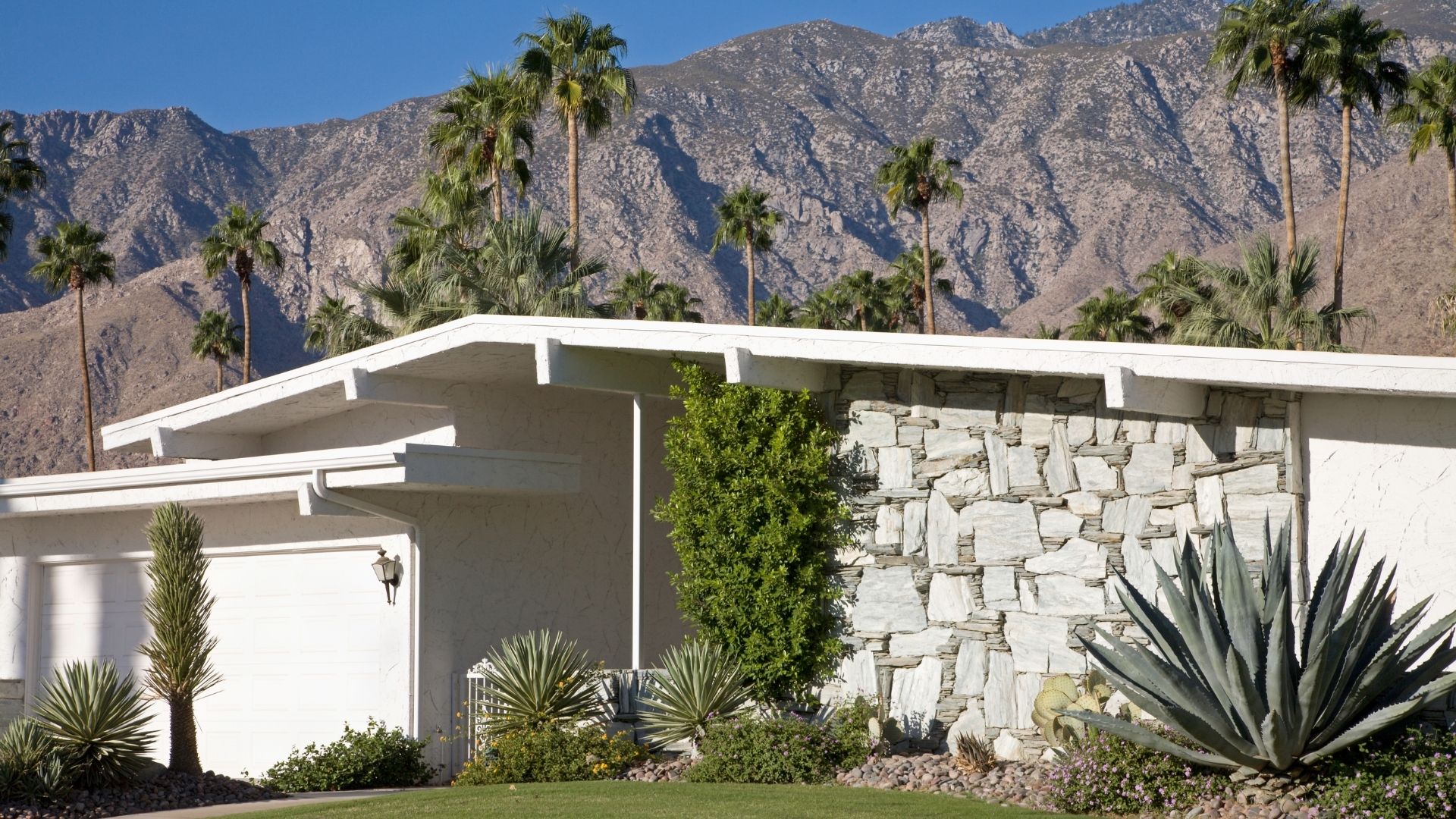 Mid-Century Modern - This American design movement was emphasized in the mid-century around the 1950s. Modern and practical in design and construction characterized by clean, simple lines and lack of embellishments.
For more information on a specific design or architecture in Los Angeles homes, contact my office below with your search criteria and I would be happy to offer you a custom list of homes for sale.