The 10 Most Expensive Cities in California
Posted by Beata Mandell on Monday, March 20, 2023 at 1:24 PM
By Beata Mandell / March 20, 2023
Comment
You might be thinking about the opulent homes in Bel Air, The high-rise condos on Sunset Blvd, or even the celebrity mansions in Beverly Hills. But just because there are magnificent homes in these cities doesn't necessarily mean they are the most expensive places to live. This week we run down the top 10 most expensive cities in California.
The richest cities or the most expensive? Is there a difference? Yes! Expensive might mean that the cost of living is high while richest means the highest per capita millionaires or highest priced homes. Here we are going to run through a mashup of both. A combination of some of the richest and most expensive cities in California. Some may fall under both and some may be tied depending on what we're talking about here but let's kick off with our #10 spot.
Population: 35,065
Median Household Income: $170,000
Average House Price: $2.9
Average Rent: $2900
Manhattan Beach is renowned for its lavish beachfront lifestyle. It boasts opulent houses, picturesque streets, and swaying palm trees that complement the seaside setting. The beach is a haven for surfing enthusiasts, and other water-based activities are abundant.
The average price of a home in Manhattan Beach is in the millions, with half of all properties selling for over $1,400 per square foot of living space. In addition to its pricey real estate, the city is renowned for hosting the International Surf Festival and boasting the iconic Manhattan Beach Pier. The shoreline is teeming with tourists, while locals bask in the superb weather and exceptional schools.
#9. Santa Barbara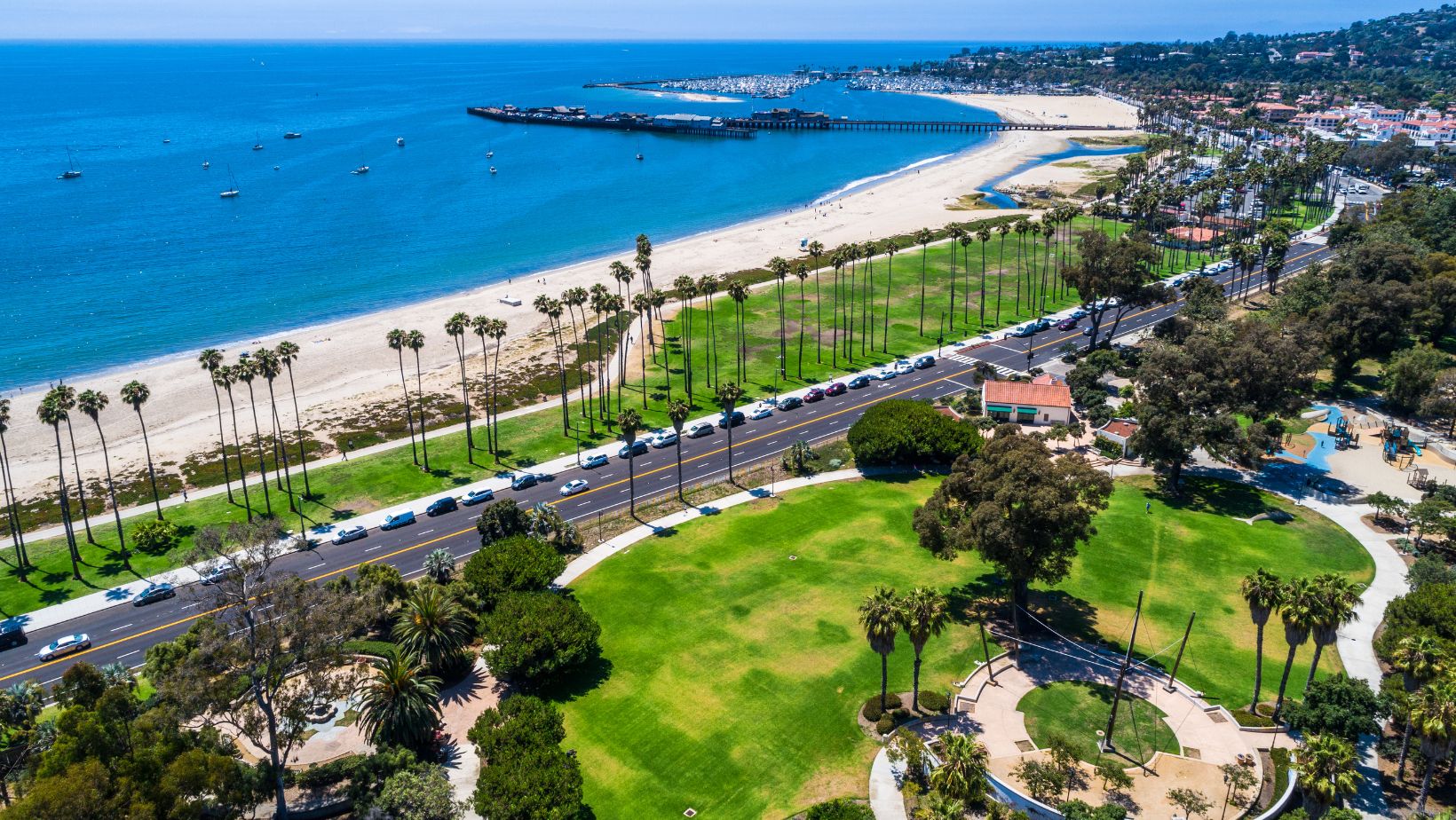 Population: 91,400
Median Household Income: $98,300
Average House Price: $2.9
Average Rent: $2,700
Santa Barbara is a coastal city in California that offers a tranquil atmosphere. Despite its unassuming nature, the cost of living in Santa Barbara can be quite surprising, with a family needing to spend around $10,000 per month to get by, according to Nomadist.com. Although this is above the national average, it's possible to find low-cost options to reduce expenses. Santa Barbara's downtown is lively during the day, while Stearns Wharf is a popular tourist spot.
#8. Burlingame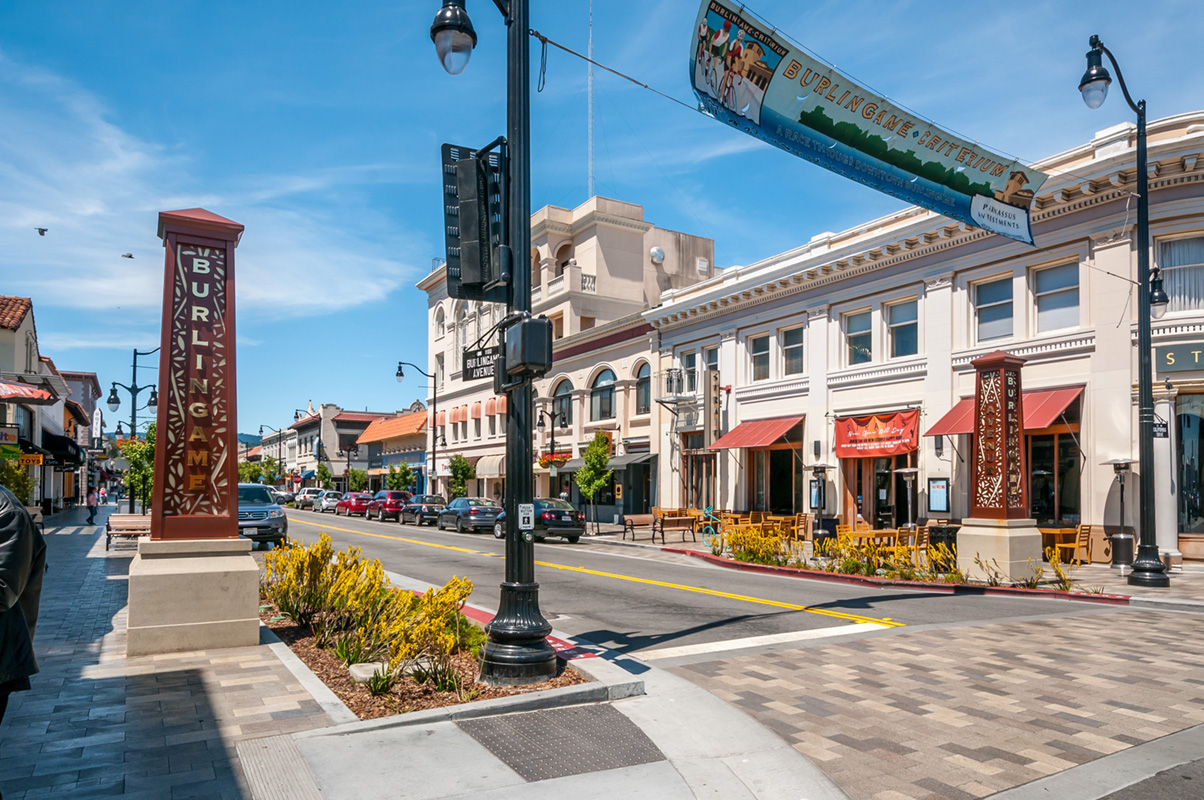 Population: 30,000
Median Household Income: $140,000
Average House Price: $3.2
Average Rent: $3,000
Burlingame, known as the "city of trees" is situated south of San Francisco and in proximity to the airport. It's a favored suburb among families and young professionals. The town features a meticulously planned layout that combines urban convenience with scenic natural views.
With its stunning location on San Francisco Bay, Burlingame is a haven for outdoor enthusiasts. Commuting to jobs in the San Francisco region is made easier with an array of public transportation options, allowing residents to relish the calmness of Burlingame.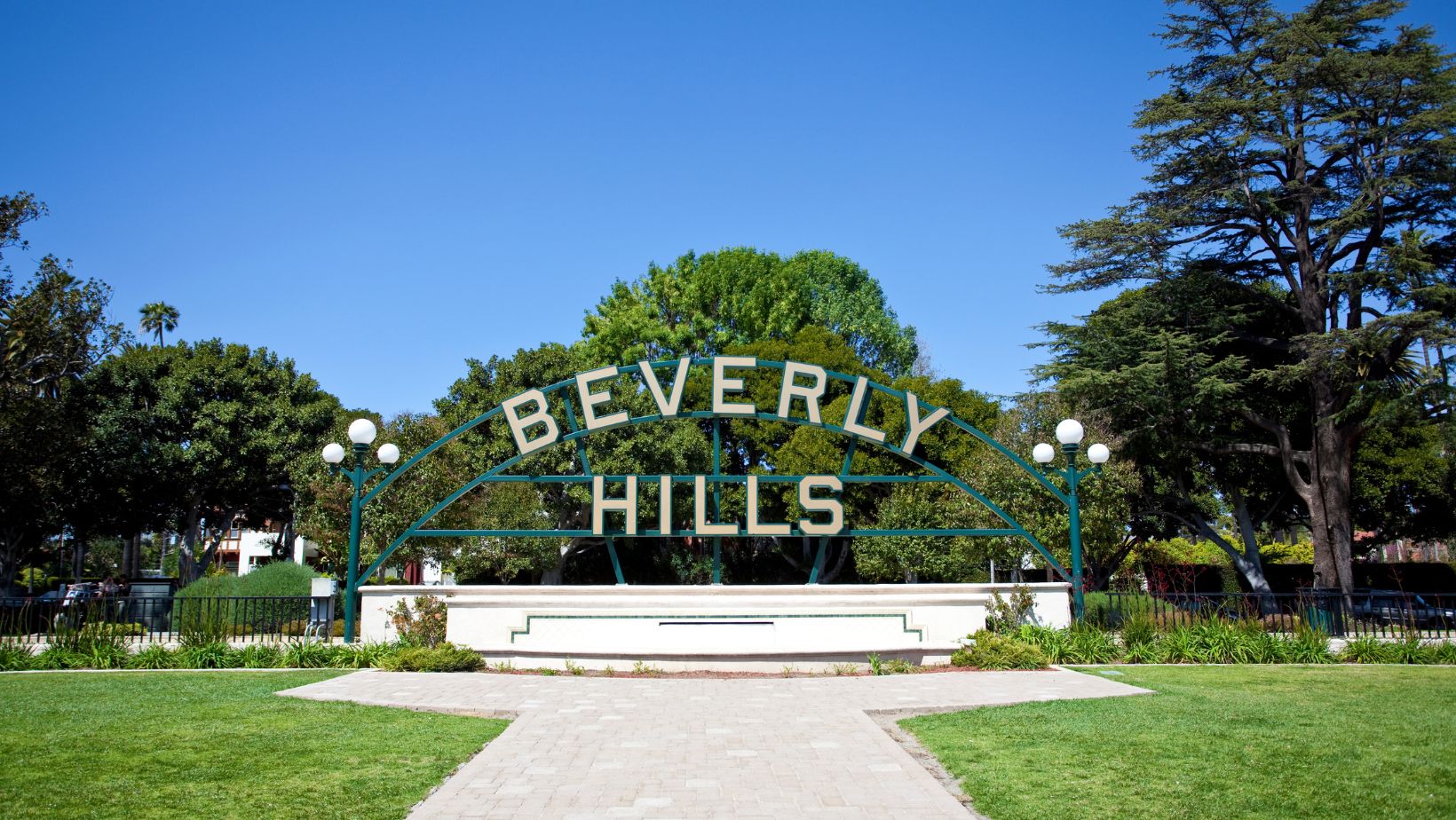 Population: 34,000
Median Household Income: $278,000
Average House Price: $3.7
Average Rent: $2,500
Beverly Hills, a city situated within the greater Los Angeles area, is synonymous with pop culture icons such as the TV show "90210" and the renowned shopping district on Rodeo Drive. It is a favored location for numerous Hollywood elites, and the high cost of living reflects that. The city's real estate prices are exorbitant, and rental costs are not far behind. Beverly Hills features a diverse range of architectural styles, including numerous delightful homes from the early 20th century.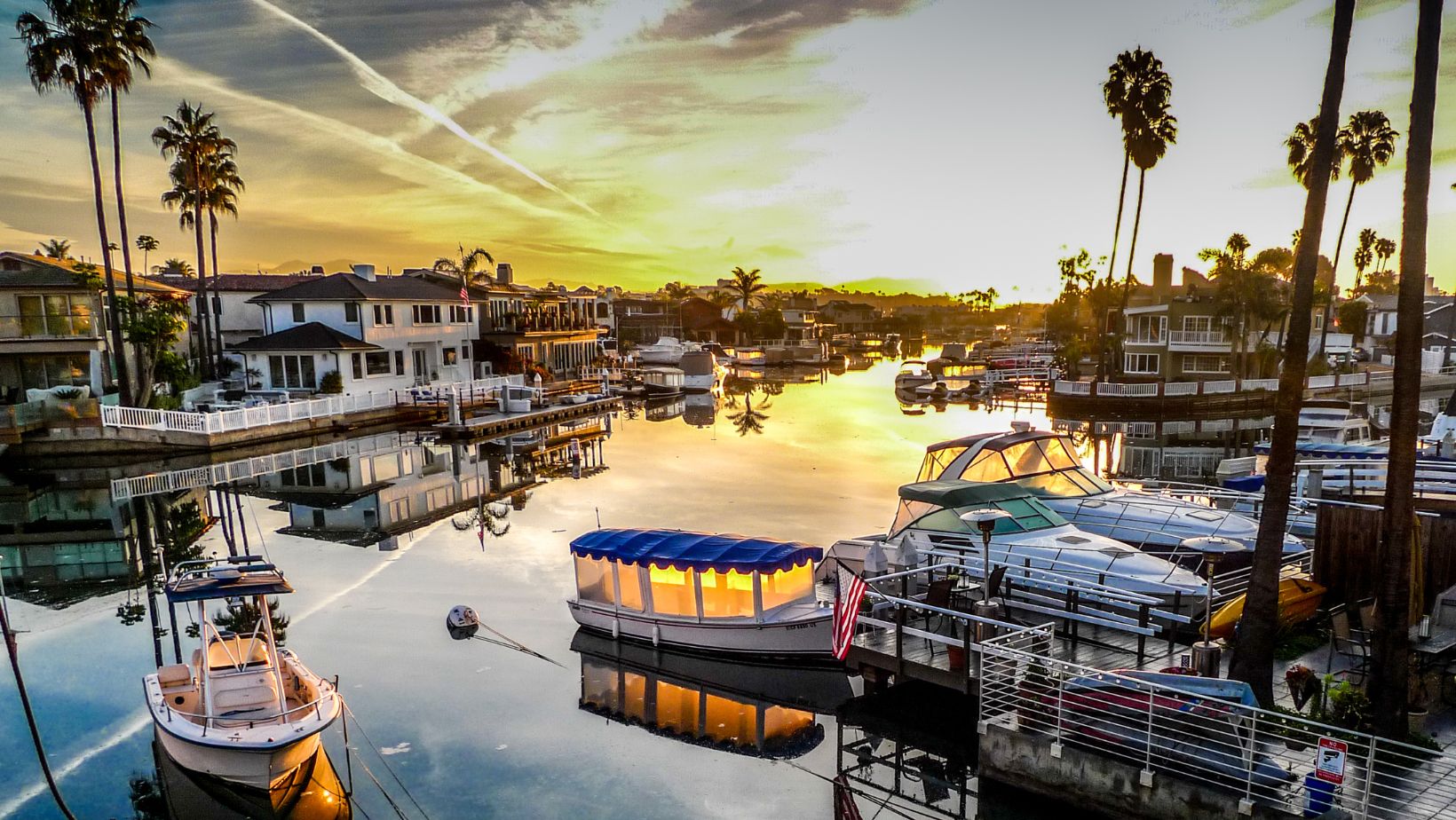 Population: 10,000
Median Household Income: $135,000
Average House Price: $3.8
Average Rent: $3,500
Newport Beach may seem unfamiliar, but you're likely acquainted with it. The city is situated in the opulent Orange County, where median home prices have surpassed one million dollars. So prosperous is this area that a TV series was created in its honor. The typical Newport Beach home costs around $2.2 million, and rents are similarly exorbitant. Nevertheless, the area's net salaries are higher, indicating a possibility of being able to afford living here.
#5. Palo Alto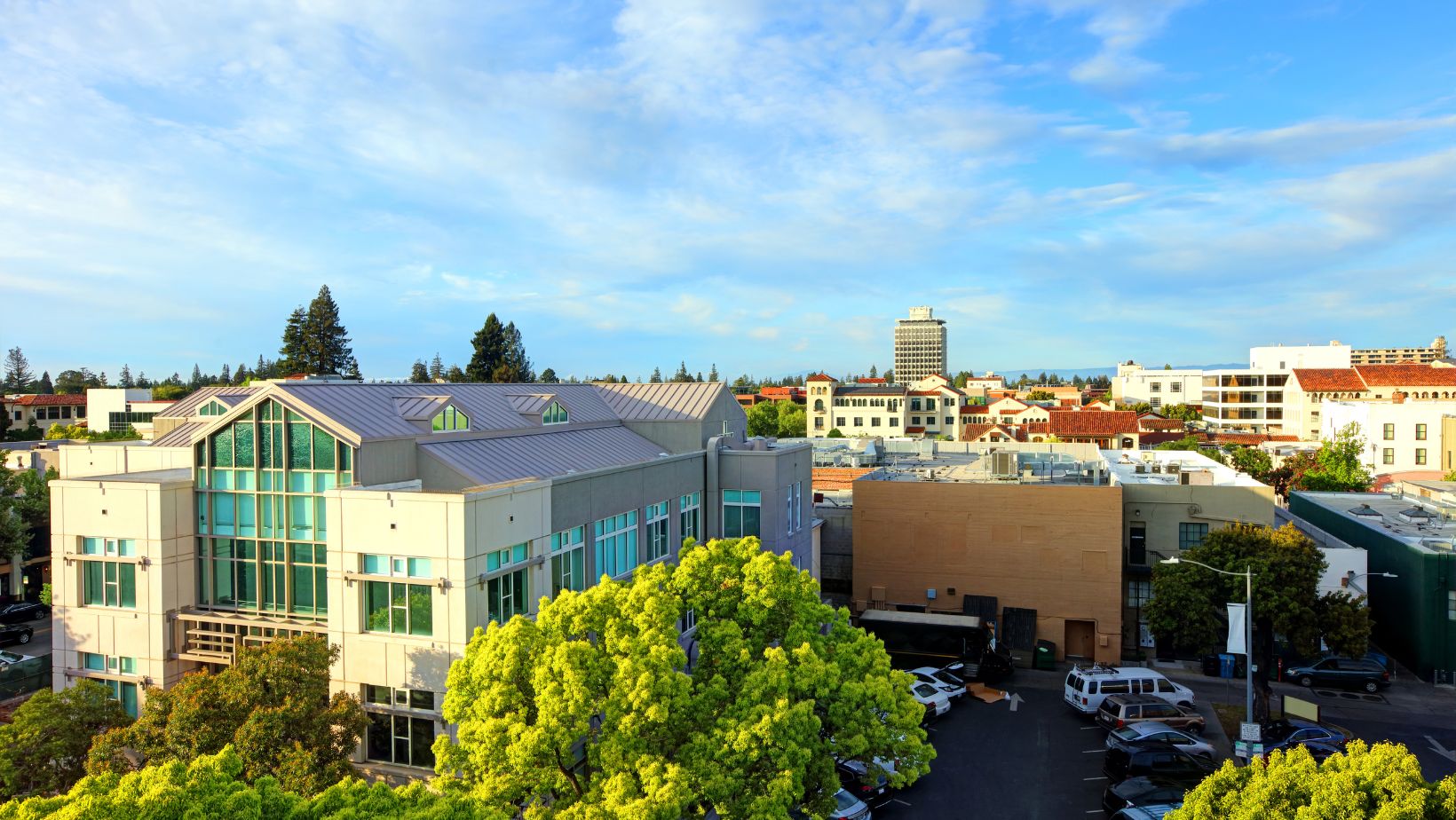 Population: 65,000
Median Household Income: $210,000
Average House Price: $3.5
Average Rent: $3600
Palo Alto, known for being the home of Stanford University, is a highly sought-after location for wealthy CEOs, academics, and venture capitalists. This affluent community of over 60,000 residents boasts a unique blend of urban and natural landscapes, with lush foliage and high-end homes peppered throughout.
At a median home price of $3.5 million, Palo Alto is the third most expensive city in California.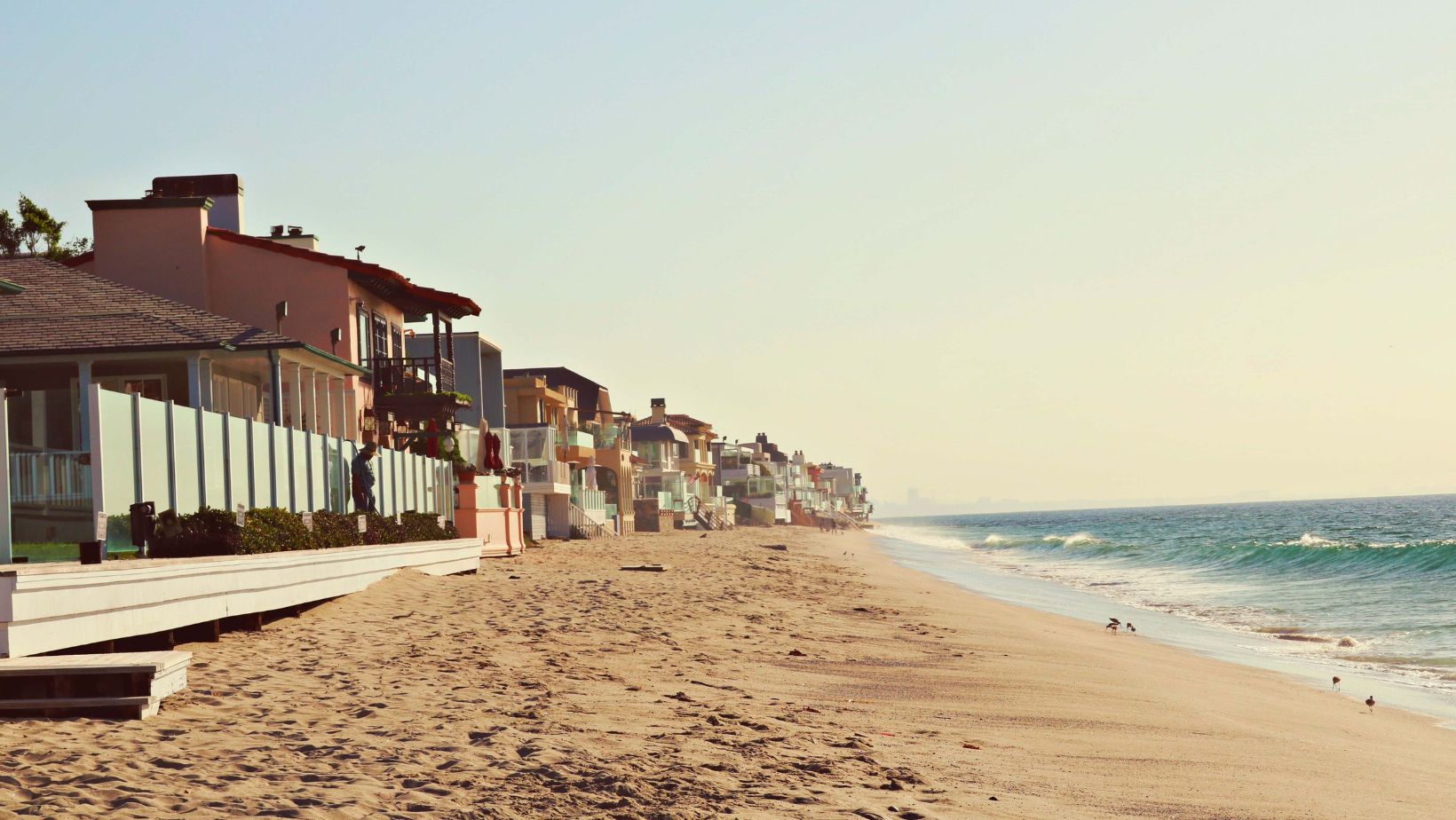 Population: 12,280
Median Household Income: $180,000
Average House Price: $4.1
Average Rent: $4,300
Known for its celebrity residents and stunning coastline, Malibu is a world-renowned beach town in California. From Hollywood celebrities to wealthy businesspeople and professional athletes, Malibu attracts an elite crowd. Stretching for 30 miles along the ocean, the city boasts a laid-back beach vibe and breathtaking sunsets every evening.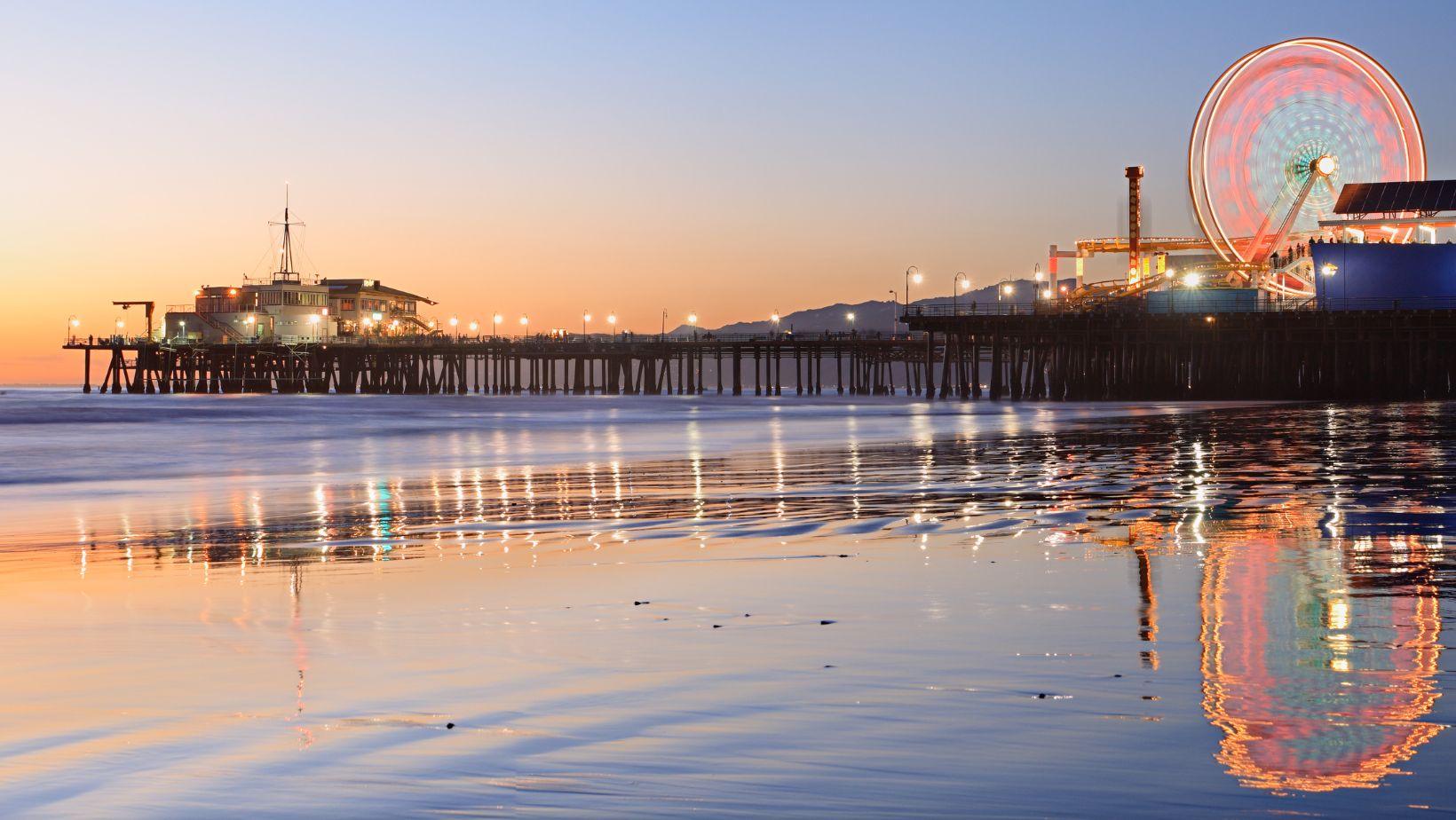 Population: 90,400
Median Household Income: $220,000
Average House Price: $3.8
Average Rent: $4000
The city of Santa Monica, situated on the western coast of Los Angeles and overlooking the Pacific Ocean, ranks as the 2nd most expensive place to reside in California. It is famous for its serene ambiance, stunning beaches, and the iconic Santa Monica Pier. The North of Montana locality in Santa Monica is among the most costly neighborhoods in the entire United States, occupying the third spot overall, and it is the priciest area in California.
#2. Atherton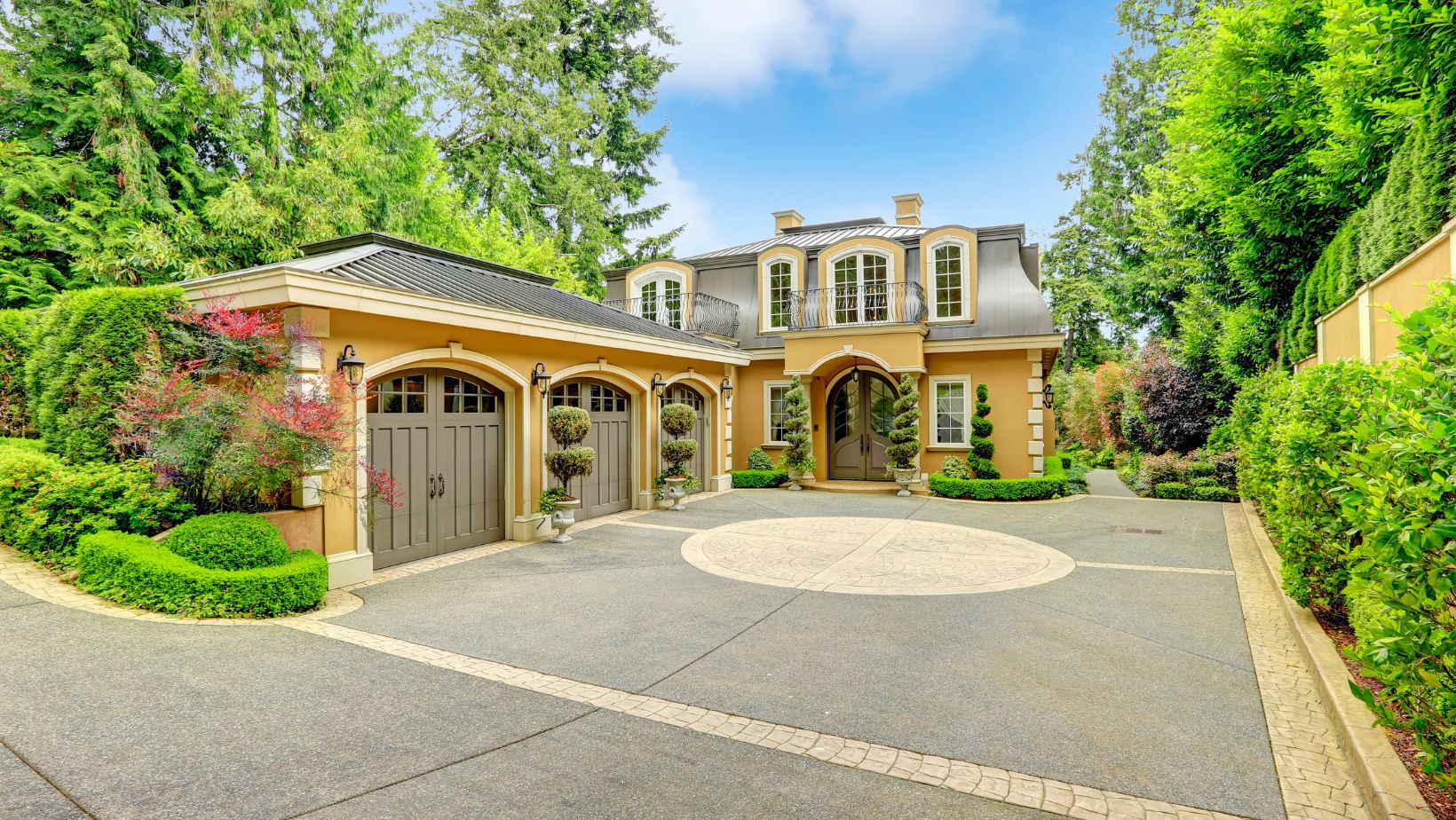 Population: 7,200
Median Household Income: $250,000+
Average House Price: $7.3
Average Rent: $3,720
The small town of Atherton is nestled in the heart of Silicon Valley, near Palo Alto, and is recognized as one of the most expensive cities in the United States. The average household income is remarkably high, but so is the cost of housing.
While renting in Atherton might be less expensive, there is a limited selection of properties available because most residents own their homes. Atherton is primarily a residential area, populated by tech executives who prize their privacy. There is only a small commercial district for shopping and dining, and a single (but sizable) park.
#1. Los Altos and Los Altos Hills tops the list for the richest and most expensive city in California.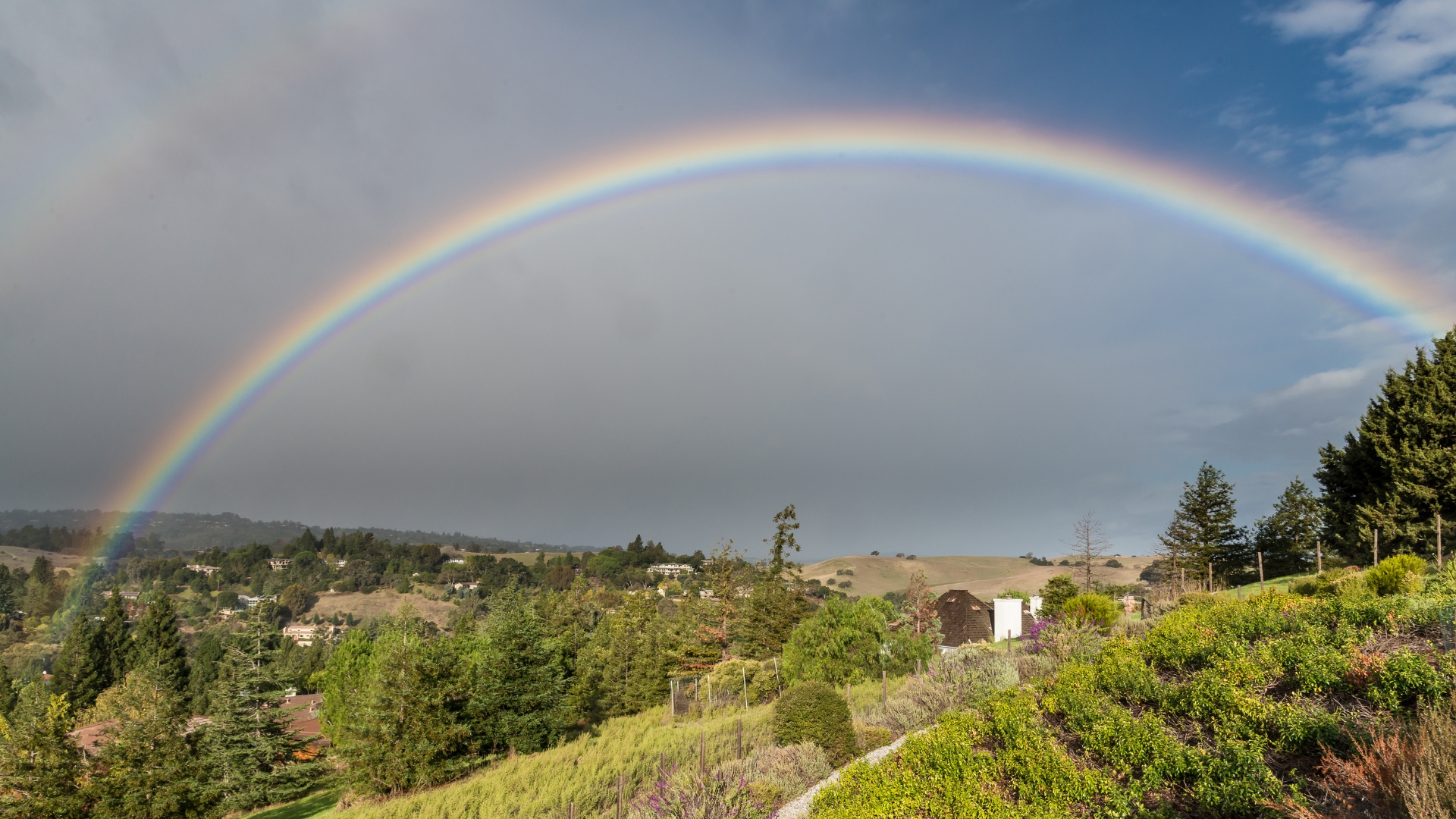 Population: 8000 (Los Altos Hills)
Median Household Income: $250,000+
Average House Price: $4.7 million
Average Rent: $3180
Los Altos is the affluent enclave of Silicon Valley's most affluent and influential leaders. It is one of the wealthiest cities in the US and among the richest areas in California. In 2018, the median household income in Los Altos exceeded $250,000 per year, a sharp contrast to the state's median of just over $60,000. Real estate prices in Los Altos are equally staggering, with the median home value nearly reaching $4.7 million. Interestingly, Steve Jobs established Apple in Los Altos before relocating to Cupertino, yet another exorbitant city within Silicon Valley.
Image By Javelinca - Own work, CC BY-SA 4.0, https://commons.wikimedia.org/w/index.php?curid=56359927