Luxury Living in Holmby Hills, Los Angeles - Your Dream Home Awaits
Posted by Beata Mandell on Wednesday, September 6, 2023 at 3:28:07 AM
By Beata Mandell / September 6, 2023
Comment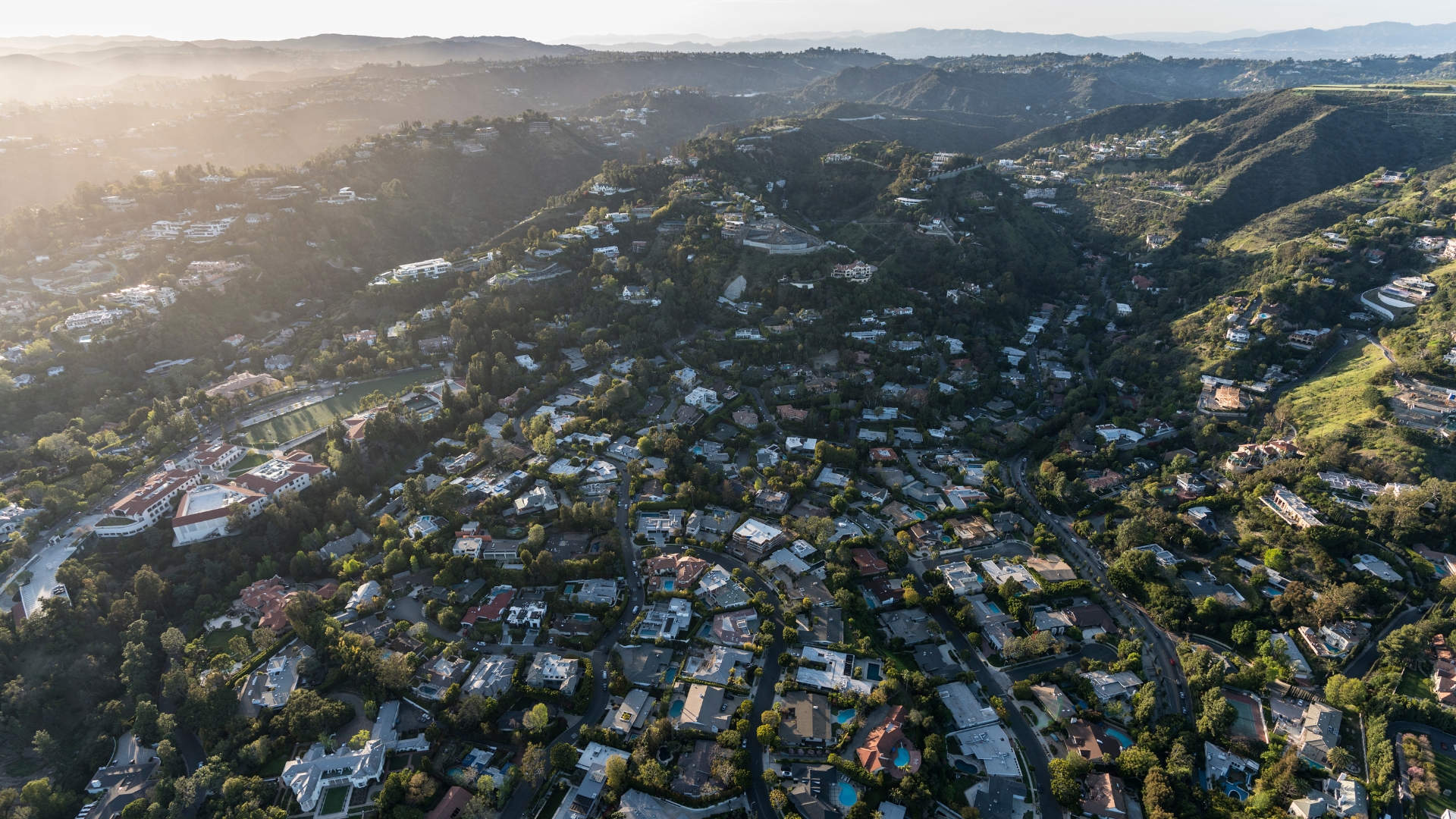 Situated within the exclusive enclave of Holmby Hills, Los Angeles, you'll find a world of luxury living like no other. Renowned for its opulent estates and pristine surroundings, Holmby Hills is a neighborhood that exudes sophistication and elegance. Now, you have the opportunity to experience this lavish lifestyle in the heart of the city with our selection of high-rise condos that redefine urban living.
Holmby Hills Condos
Our Holmby Hills high-rise condos offer a unique blend of modern comfort and timeless elegance. These exclusive residences boast breathtaking panoramic views of Los Angeles, spacious floor plans, and world-class amenities, making them the pinnacle of luxury living.
Spectacular Views: Wake up to stunning vistas of the city, the Los Angeles Country Club, and the surrounding hills. Our high-rise condos provide a front-row seat to the beauty of Los Angeles.
Spacious Interiors: Designed with meticulous attention to detail, these condos feature expansive living areas, high ceilings, and floor-to-ceiling windows that flood the spaces with natural light.
Amenities: Residents can indulge in a range of amenities, including a fitness center, concierge services, valet parking, and 24/7 security, ensuring the utmost in convenience and safety.
Holmby Hills Lifestyle
Living in Holmby Hills means embracing a lifestyle of sophistication, culture, and exclusivity. From world-class dining and shopping on Rodeo Drive to the cultural treasures of the Getty Center, this neighborhood offers a wealth of experiences.
Proximity to Culture: Enjoy easy access to renowned cultural institutions like the Getty Center, the Los Angeles County Museum of Art (LACMA), and the Hammer Museum.
Dining and Shopping: Savor the culinary delights of Michelin-starred restaurants and shop at upscale boutiques on Rodeo Drive, just moments away.
Prestigious Education: Holmby Hills is home to prestigious educational institutions, including the Harvard-Westlake School, ensuring a top-notch education for your family.
Why Choose Holmby Hills Condos
When you choose one of our high-rise condos in Holmby Hills, you're not just buying a home; you're investing in a lifestyle that defines luxury and exclusivity. Here's why you should make Holmby Hills your next home:
Unparalleled Luxury: Experience the epitome of luxury living with top-notch amenities and unmatched comfort.
Prime Location: Holmby Hills offers a serene oasis within the bustling heart of Los Angeles, providing the best of both worlds.
Investment Potential: Properties in Holmby Hills have a history of appreciating in value, making them a smart investment choice.
Conclusion
Don't miss your chance to experience the unparalleled luxury and sophistication of Holmby Hills, Los Angeles. Our high-rise condos offer the perfect blend of modern living and timeless elegance. Contact us today to schedule a viewing and start living your dream in Holmby Hills.