How do Realtors® Get Paid? What Every Buyer and Seller Should Know
Posted by Beata Mandell on Tuesday, August 31, 2021 at 12:58 PM
By Beata Mandell / August 31, 2021
Comment
Whether you're in the market to buy or sell a home, there is one common question among both buyers and sellers. How do Realtors® get paid? In a world that seems to revolve around finances, it's easy to understand why this question seems to be one of the most commonly asked, and many buyers are surprised to learn that they don't have to pay any fees to their agent in order to purchase a home.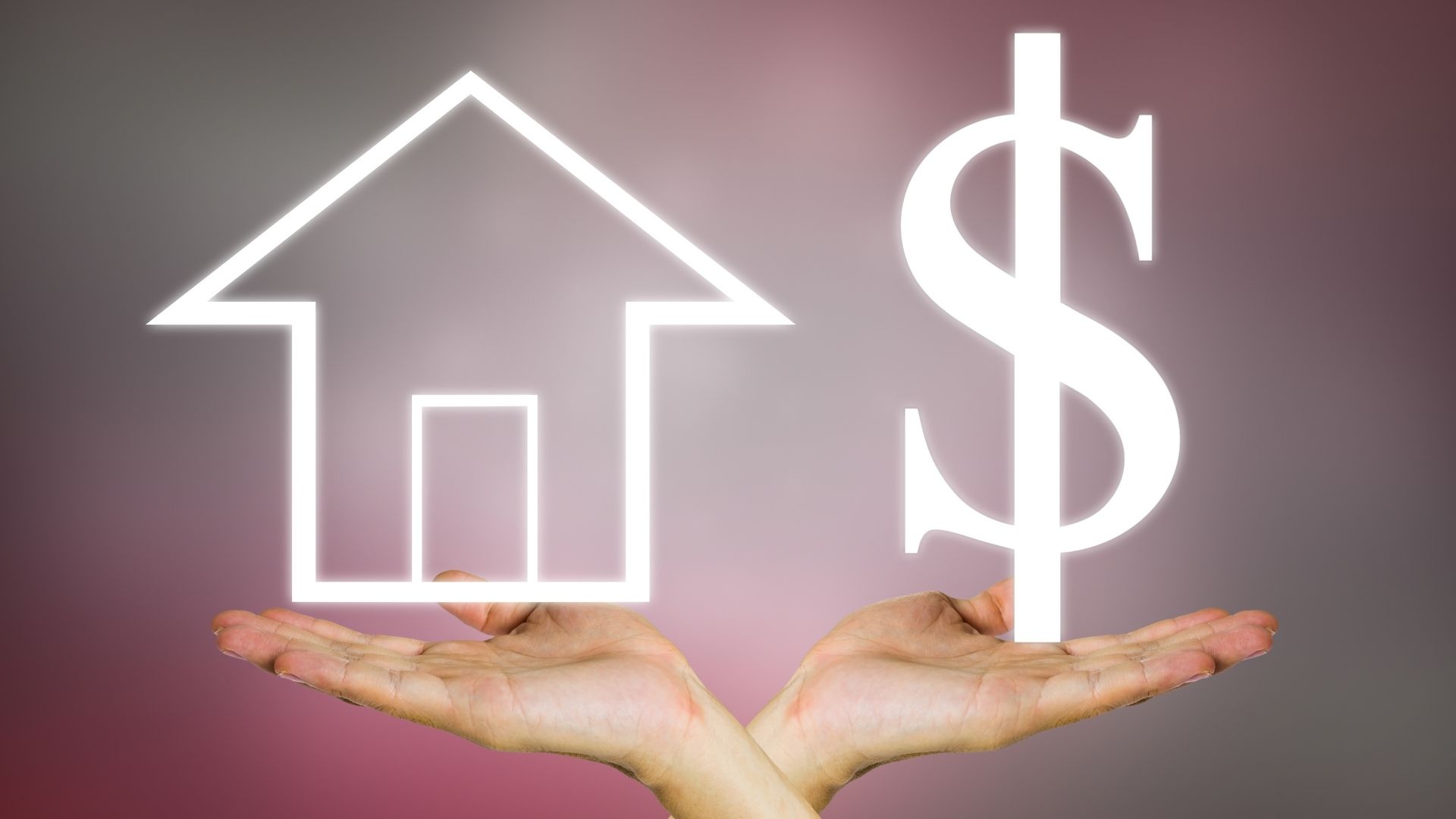 When it comes to Realtors®, they are paid on a commission basis. This commission is generally between 5-6% of the sale price of a home. This means that the agreed-upon percentage will be taken from the SELLERS proceeds, and then paid to both the buyers and sellers' agents equally. The percentages are generally split 50/50 between the two agents, this means that if the commission is set at 6%, each Realtor will be receiving 3% of the sale price for their commission check.
Here is an example of Realtor® payments at a 6% commission fee:
Sale Price: $600,000
Commission: 6% = $36,000
50/50 Split: $36,500/2= $18,000
In the above scenario, each of the agents would receive $18,000 as their commission. Oftentimes sellers are surprised to see that the total commission amount is taken from their sale, so it is definitely something to discuss with your Realtor® so that you understand the percentages that they charge, and what that will cost from your profits.
For sellers, prior to listing your home, you will sign a listing agreement or contract with your Realtor® so that you are all on the same page and have an outlined agreement in regard to the fees or percentages associated with your listing. Once this is signed, you'll continue with the listing process and begin showings to sell your home.
Likewise, many buyers are surprised to learn that they won't have to pay their Realtor® anything out of pocket. The common misunderstanding behind this is that buying agents work for "free" which couldn't be further from the truth. With each agent making the same amount, it is vital that you have an agent who is willing to work for you and has your best interests at heart.
In addition to the buyers, buyer's agent, sellers and the selling agent, many Realtors will work for a Real Estate Brokerage, unless self-employed. When working for a brokerage your Realtor® will be paying their brokerage a percentage of their commission check, generally between 25-50%, and while this doesn't affect either the buyer or seller, it is important to understand all the working parts when it comes to your Realtor® getting paid.
Realtor fees can be negotiated but remember, it's more than slapping a listing on the MLS or filling out a contract. Realtors don't get paid until the job is done so if a client works for months with an agent then decides to go elsewhere or stop the process altogether, they don't get paid for the hours of work already put in. This is not to make any client feel guilty but sometimes clients feel that agents don't do enough work for the commission and it's typically all the work behind the scenes that agents are dealing with. The hours of research, preparation, previewing properties, negotiations etc... and of course, it's the knowledge and experience in the business that really helps buyers and sellers make informed decisions about buying or selling real estate.
Commissions are those tricky numbers that a lot of clients ask about. While everything is negotiable, it's important to know what a broker, agent or Realtor really does for their pay. It truly is worth it to use an experienced agent to buy or sell your property.