Bitcoin Payments for Real Estate Are Now a Thing — Here's Why
Posted by Beata Mandell on Monday, October 25, 2021 at 10:24 PM
By Beata Mandell / October 25, 2021
Comment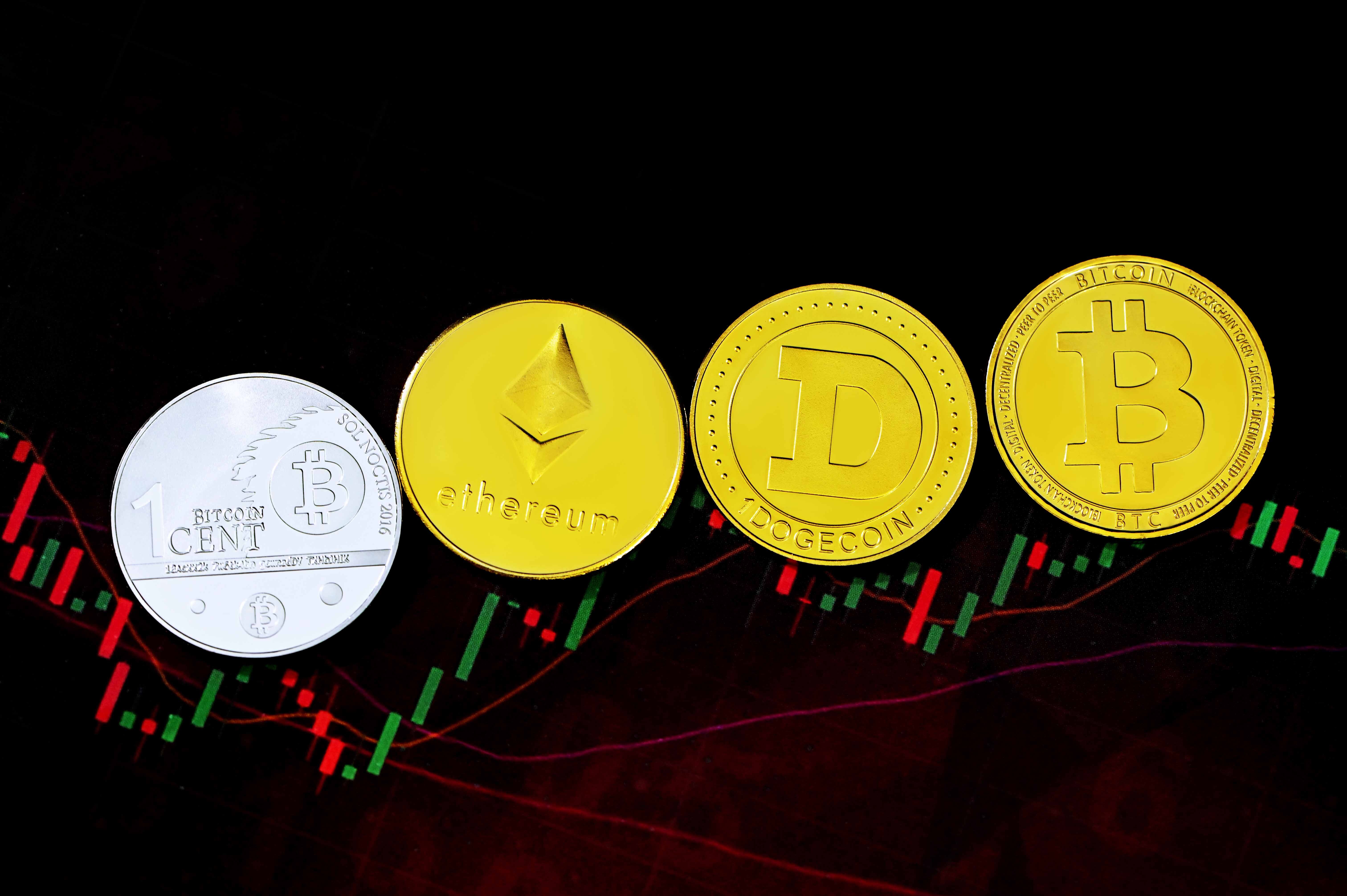 Bitcoin Payments for Real Estate Are Now a Thing — Here's Why
Bitcoin remains the world's most successful cryptocurrency, having hit new all-time highs this year. Despite the huge variety of cryptocurrencies that you can now find on the market, Bitcoin's massive user base and market cap have kept it at the front of the class.

Aside from simply being the first asset to have leveraged decentralized blockchain technology, Bitcoin has also found a lot of success in the evolution of crypto exchanges. Different platforms embrace different assets, but because Bitcoin is the original and most noteworthy cryptocurrency, almost all of the top crypto exchanges accept it. Whether you're trading on Coinbase, Binance, Huobi, or any other exchange with similar clout, you'll be sure to find Bitcoin.

What's become most interesting about Bitcoin in the last few years however is that because of its relevance, value, and ubiquity in the crypto world, it has crept out of exchanges and into various everyday industries. And one such industry where Bitcoin is making a splash of late is real estate. Numerous real estate firms are now allowing their tenants and buyers to conduct transactions using the leading cryptocurrency. So, with this trend showing no signs of slowing down, let's take a closer look at how exactly Bitcoin became so relevant to the industry.

The search for a more secure asset
Despite being very popular as an investment, Bitcoin is highly volatile. The Bitcoin that you have stored in your crypto wallet could just as easily plummet in value as it could earn you a month's salary, depending on the conditions of the market. Because of this, some crypto traders and investors have sought to diversify their investments and look for other ventures that provide stability and security. This is where real estate comes into play.

Buying a house with Bitcoin allows you to swap a highly volatile asset for something that is generally much more secure. Additionally, it results in a simpler holding that doesn't need to be monitored on a daily (or even hourly) basis. And on top of these benefits, real estate investments are also less likely to lose value over time — which cannot necessarily be said of Bitcoin or the broader crypto market despite strong performance in the past year or two.


The company side of the equation
Because of Bitcoin's high adoption rate and large user base, we've seen more and more real estate companies starting to embrace crypto transactions — including some big-time players in major markets. Just as it makes sense for some Bitcoin owners to diversify in less volatile markets, taking advantage of crypto holders' desire to spend is simply too good an opportunity for those in the real estate industry to pass up.

At this point we've seen a number of examples of noteworthy companies getting involved, including some big-time names in major markets. From Magnum Real Estate in New York to Caruso in California, it's clear that the heavy hitters are in on crypto.


Partner up with a real estate professional who understands Bitcoin
Despite all this progress in the market, it still isn't a guarantee to find a seller or real estate company that is wholly familiar with Bitcoin. Some of the entities involved in the average real estate deal, in fact, are still likely to be uncomfortable with the asset. For this reason, if you want to make use of your virtual currencies in the market, you should look for real estate groups that have experience with cryptocurrency transactions. Contact us here at Luxury Sky Realty if you're interested in selling or purchasing a property using Bitcoin.