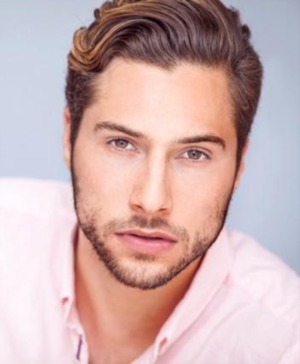 Meet Kiril, a seasoned and sophisticated realtor with a diverse background in both investment and the entertainment industry. Possessing a keen eye for detail and a deep understanding of the market, Kiril has spent many years honing his craft in the art of real estate. His expertise in the field, coupled with his background in investment, enables him to provide valuable insights and strategies to his clients.
Kiril's many connections in the entertainment industry also lend him a unique perspective on the market, allowing him to provide unparalleled service to both celebrities and first-time buyers alike. He is a master of the art of negotiation, and his unwavering dedication to his clients' needs makes him a valuable asset in any real estate transaction.
Kiril's true passion lies in helping others, and he takes great pride in guiding his clients through the process of selling or finding their dream home. With Kiril by your side, you can rest assured that your real estate needs are in the hands of a true professional who will work tirelessly to ensure your success.